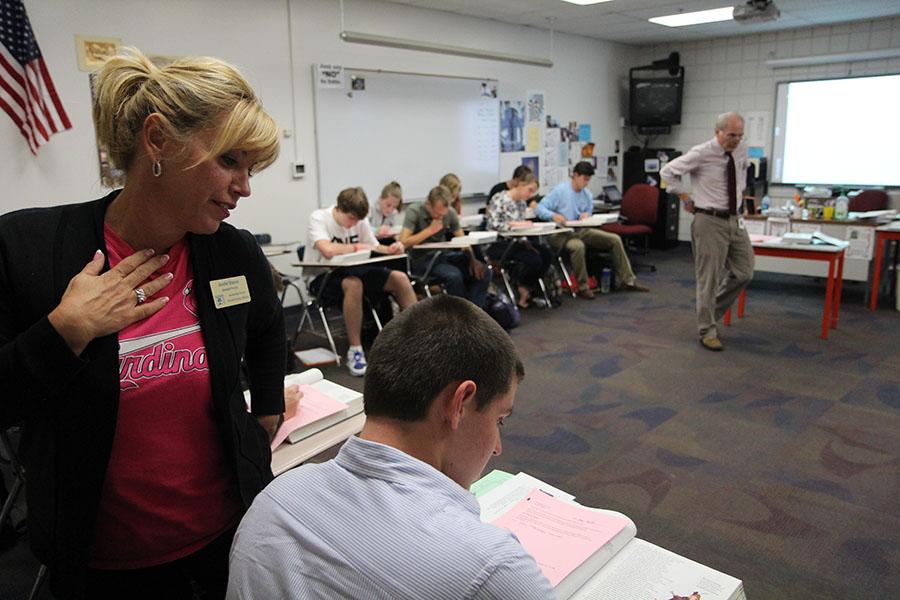 A long running tradition has a new format.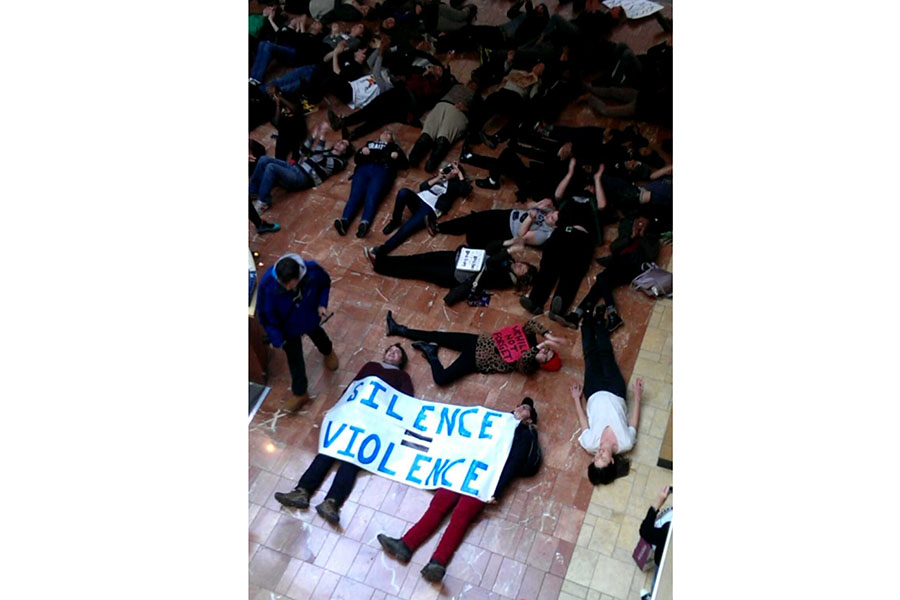 From the roads of Rockwood to the epidemics in Africa, current events effect us all.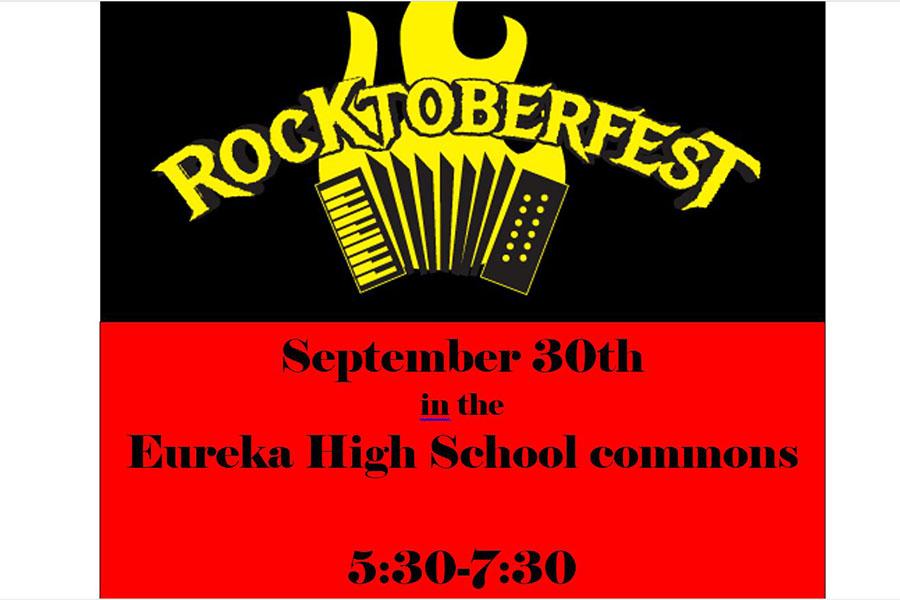 Students and staff in Rockwood prepare for a celebration of German culture.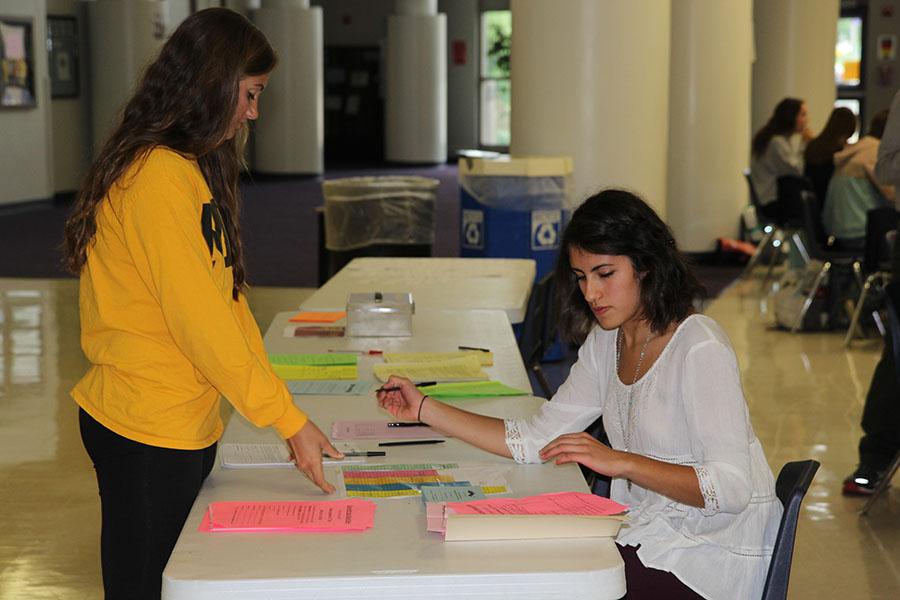 Students and staff gear up for the annual blood drive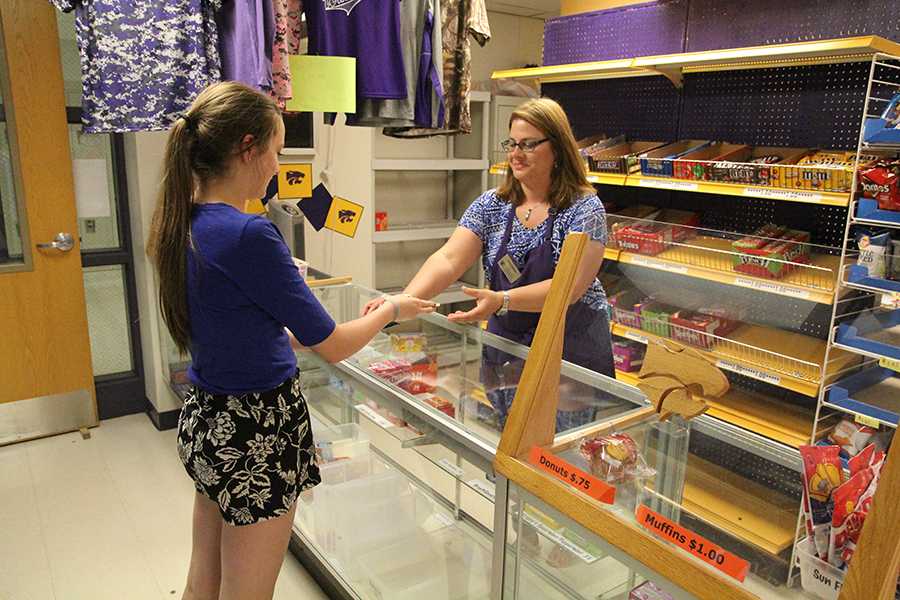 New legislation means students can say good-bye to some favorite foods
Load More Stories
Anchors Maddie Bee and Olivia Crain bring viewers the first EBN of the year. Executive producers Myles Allred and Kevin Ward....