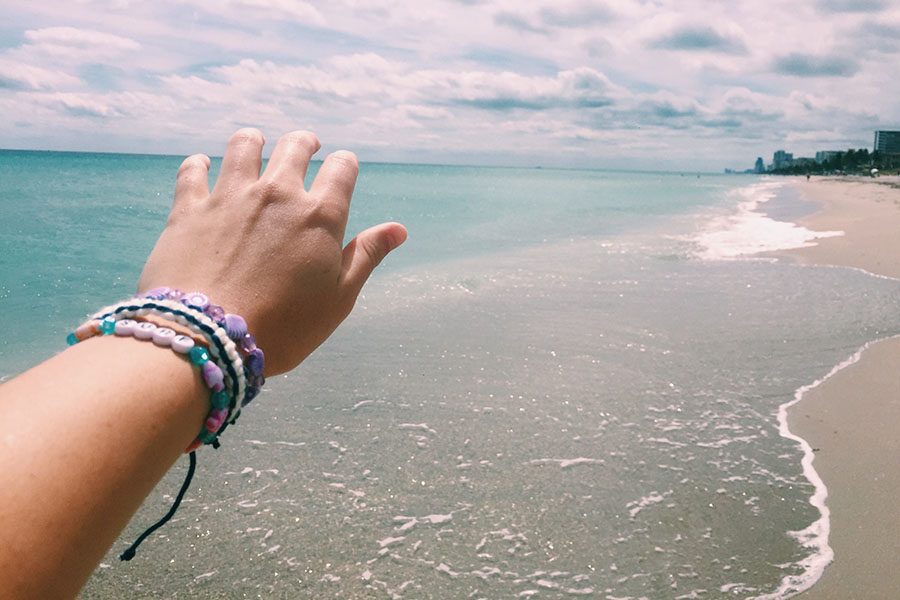 Leaving my zip code is essential to shaping who I am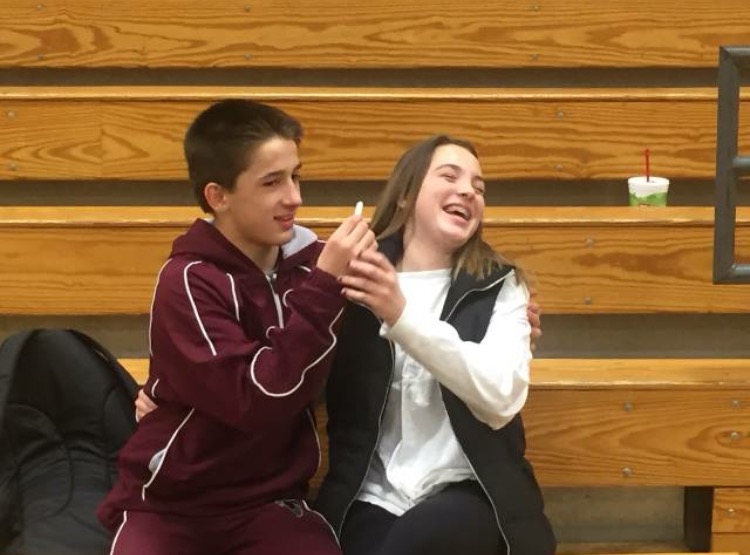 Dedication and hard work comes from the little things.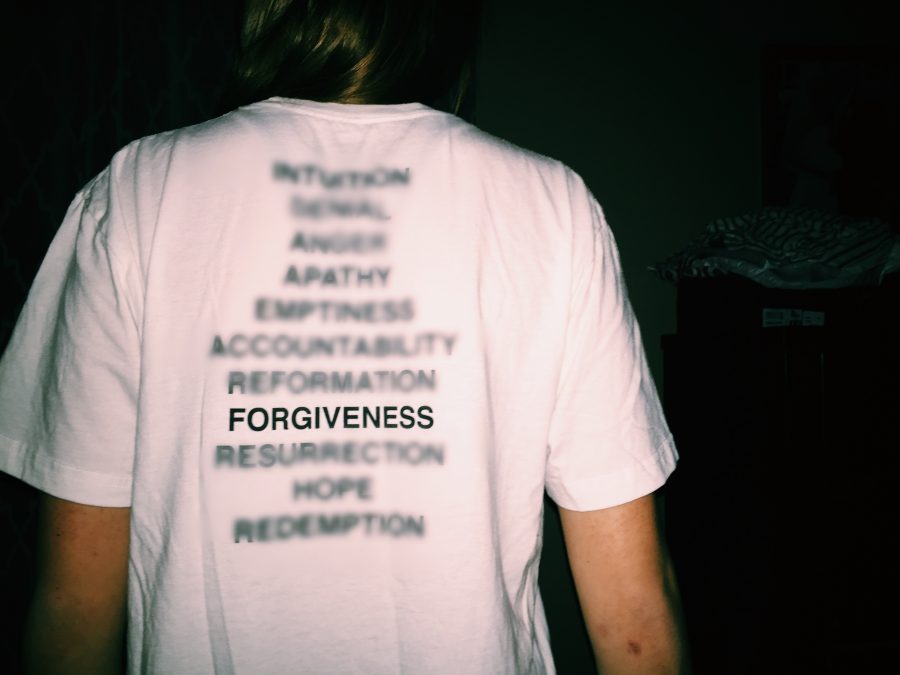 I vow to forgive; to be strong.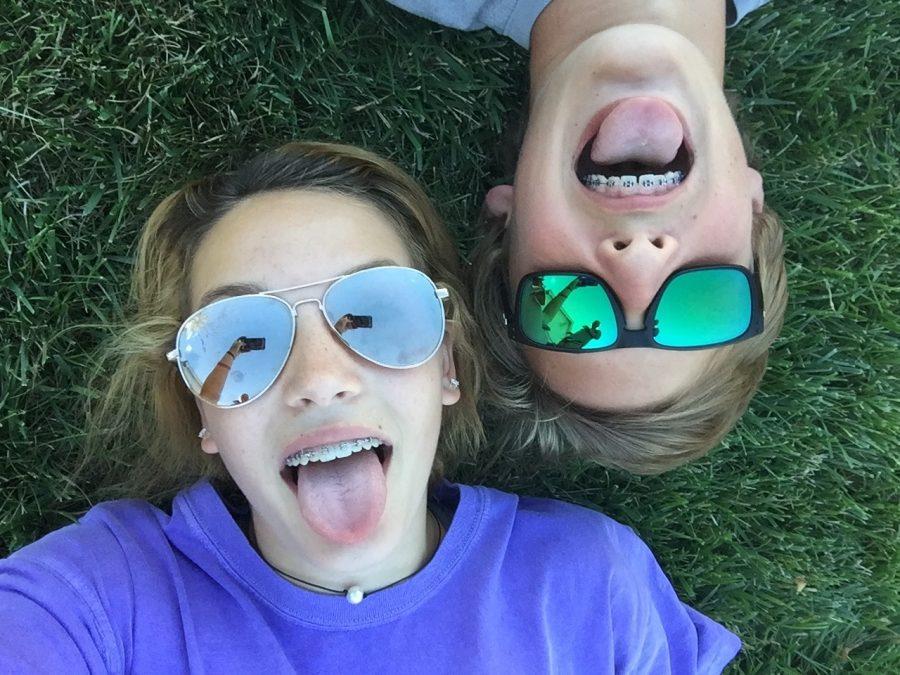 When I want to give up and it feels like the world is crumbling down on me, I must remind myself of the happy times.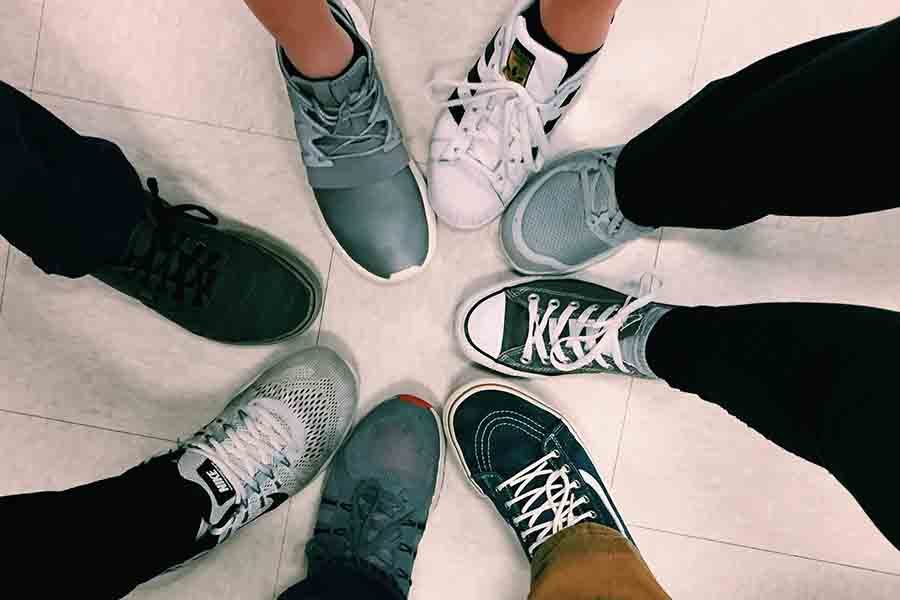 The most important people in my life are the ones I fight with the most.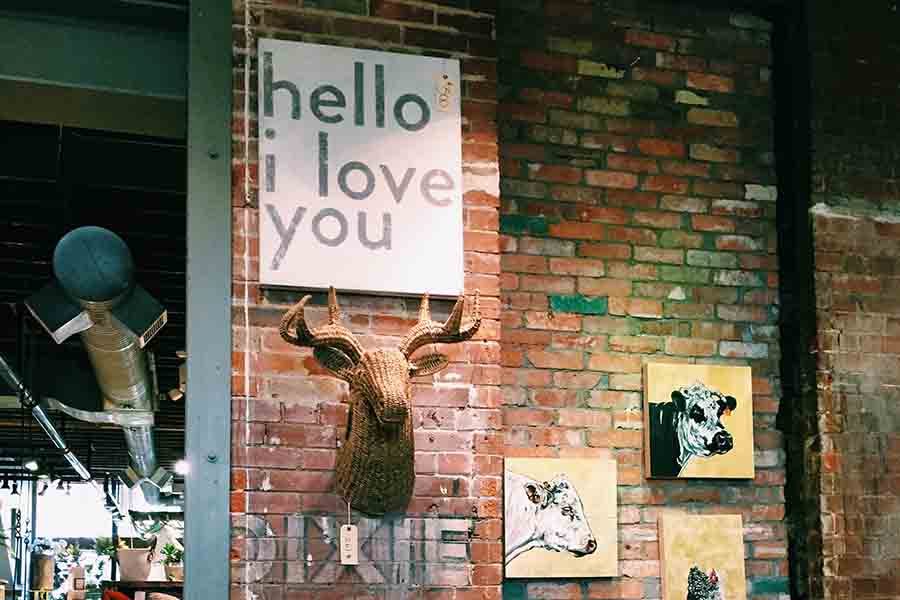 I choose to never waste these moments.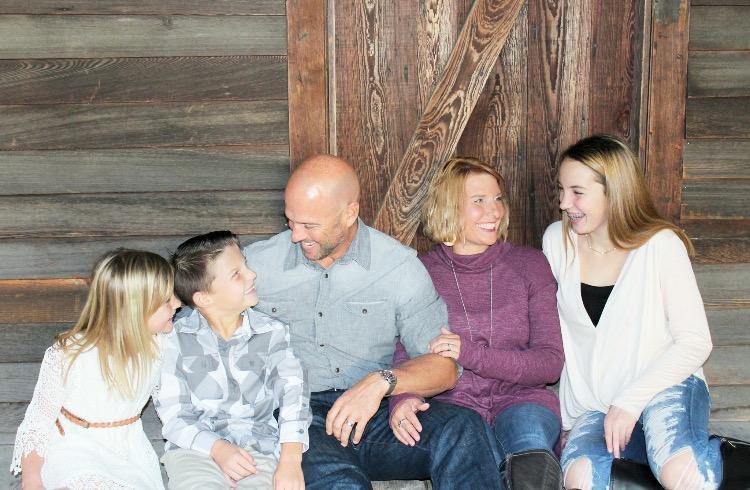 Thanksgiving is the time of year when the half-empty cup perspective flips to half-full.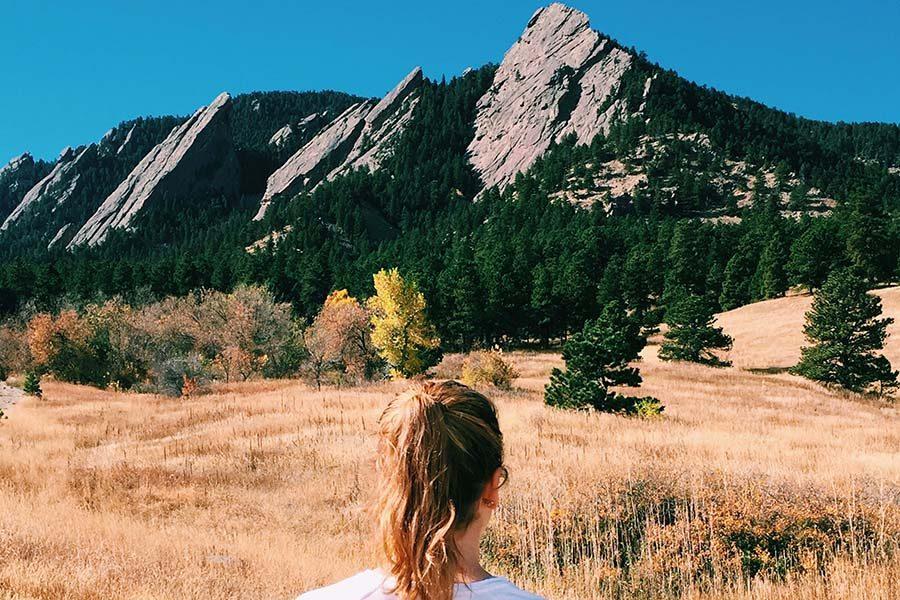 Drugs can turn the most beautiful things into the ugliest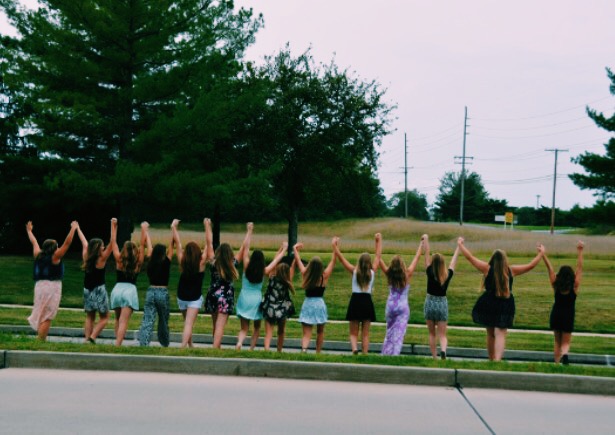 Some people have expiration dates.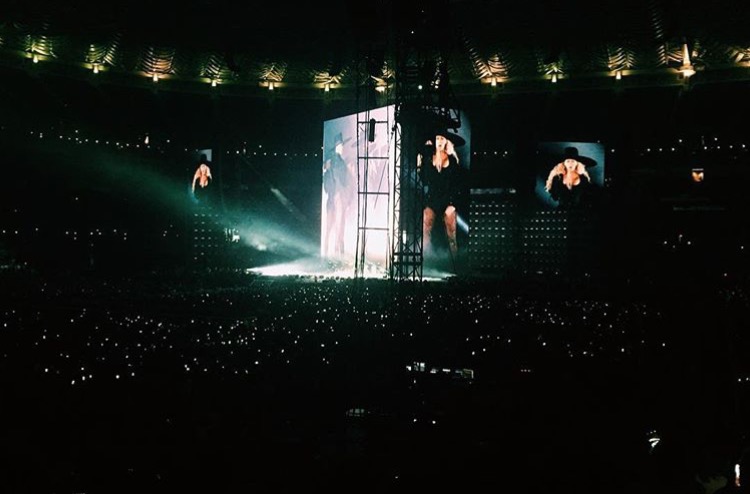 Independence; the difference between being alone and being lonely.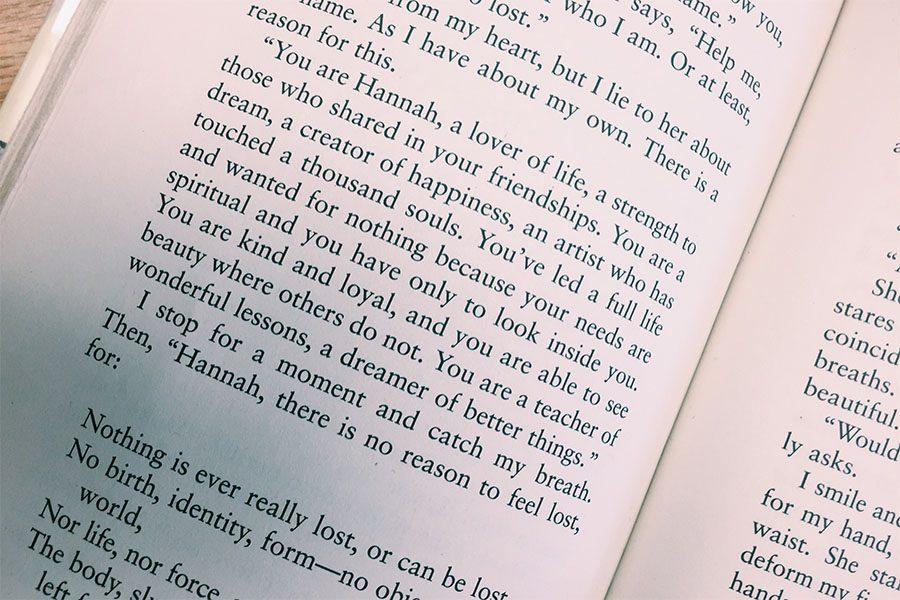 Re-directed to something even better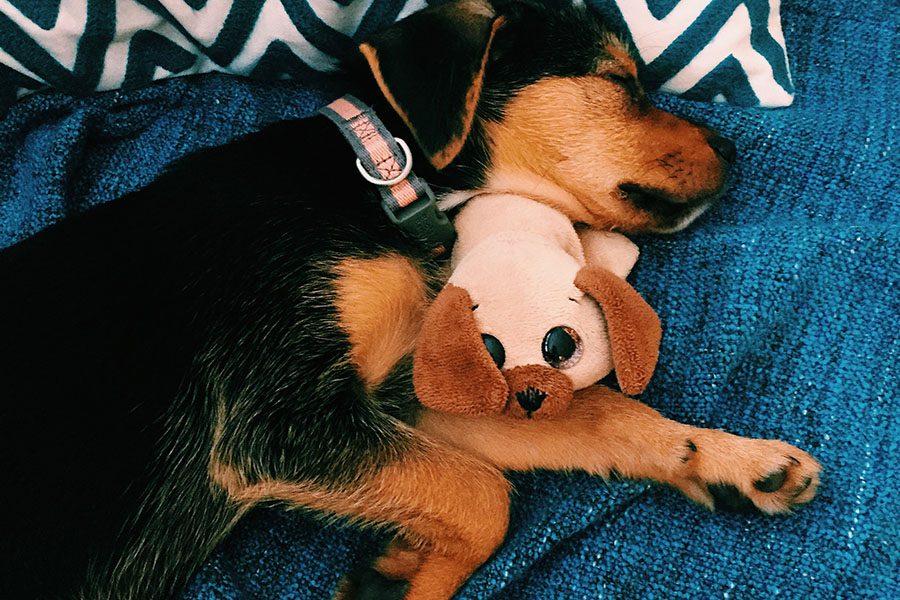 Excited for no reason, like a little kid
Load More Stories