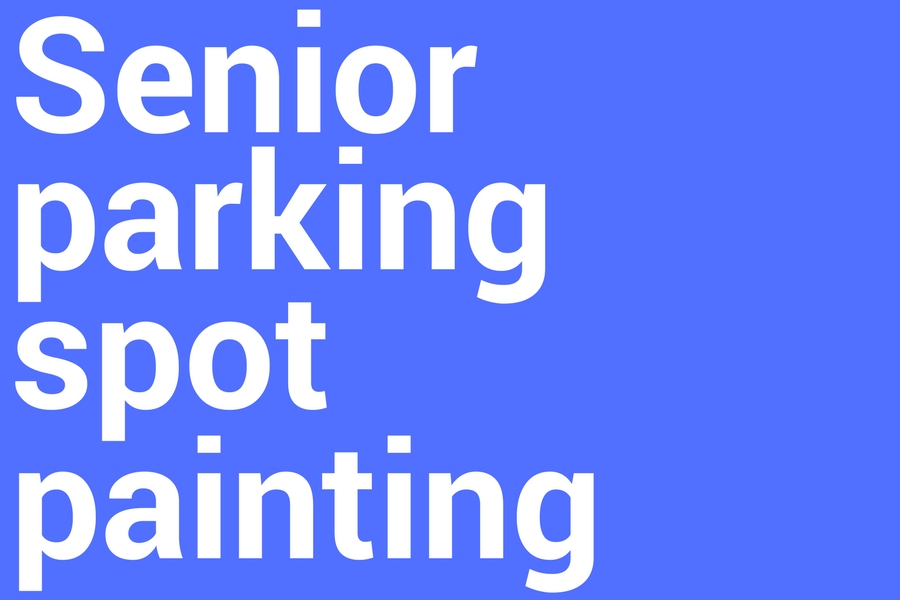 Senior parking spot painting
If seniors and would like to pain their parking spot, it can be painted on either the 19th or the 26th of September. To paint the spot, seniors must provide materials and pick up their forms and information at lunch.
Paint your parking spot on September 19 or 26th.

Forms and information can be picked up at lunch.