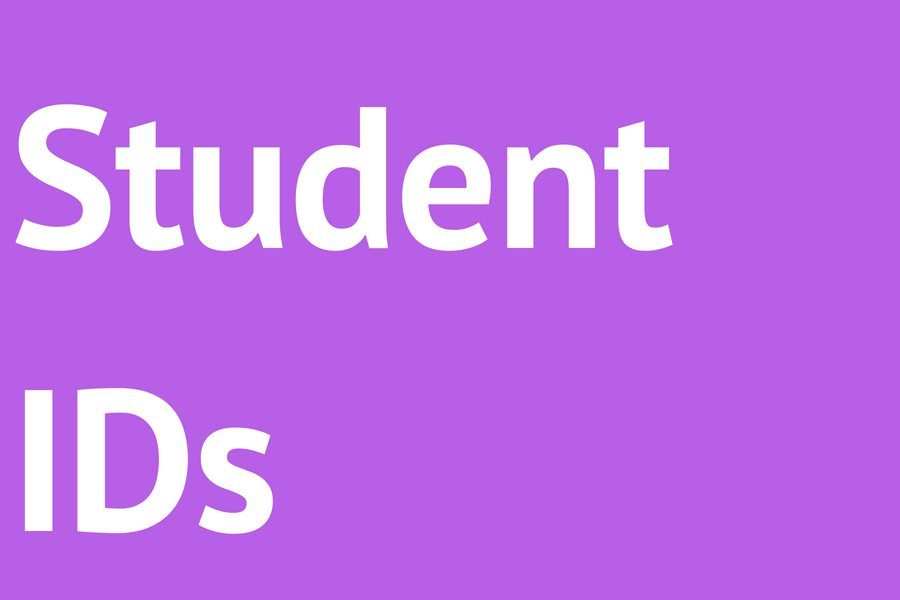 Student IDs
Students are expected to carry their IDs at all times. Failure to provide ID may result in a disciplinary action.
If an ID is lost, a new one can be purchased for $2.00 from the library. In the case of an emergency, students can get a temporary ID available for a single use from their grade-level principal.
Students can now have a digital ID via the Rockwood app. Once the app is downloaded, locate the Rockwood Digital ID icon and enter the login information used to log onto a Chromebook.