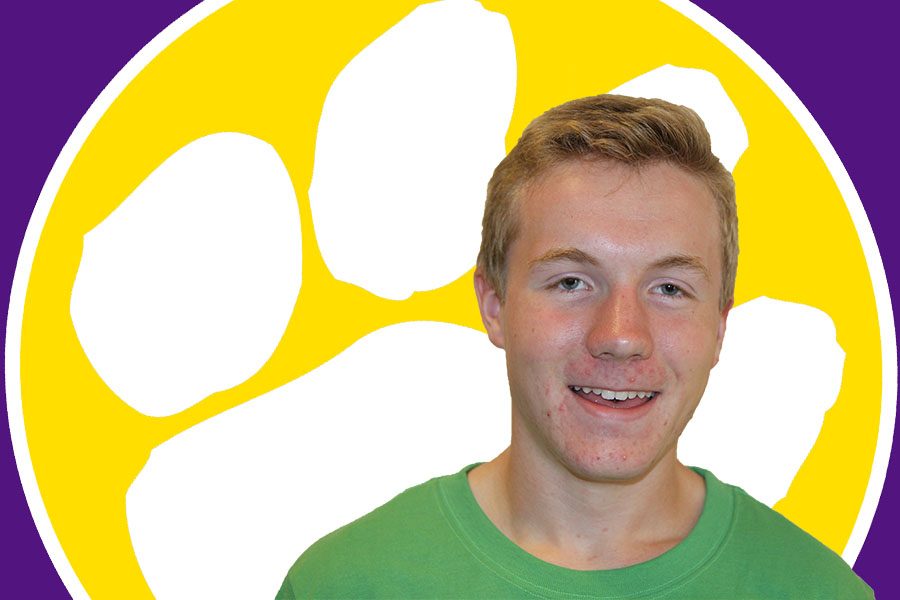 This is Zach's second semester on the Yearbook Production staff. He is an Assistant Ads Manager.
His hobbies include running and playing board games. Zach is on cross country, NHS, Track, and BSA.
He is in Youth Group too. An interesting fact about Zach is that he is a black belt in taekwondo.
His dream job is to be a Chemical Engineering.
Zachary Christensen, EHS-hub ads staff