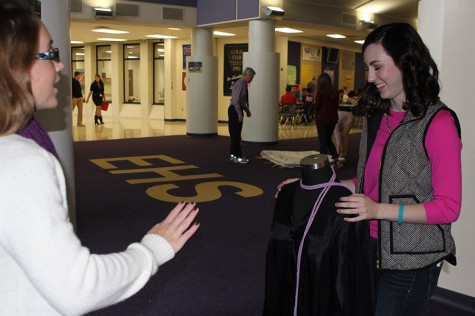 Theresa Rogers, Photo editor

October 15, 2014
Libby Moeller and Alaina Weise (12) update Mrs. Debbie Powell, fashions teacher, display case due to parent teacher conferences tonight, Oct. 15. Mrs. Powell likes to have student pieces in the case, to broadcast their talents for their parents. "I love fashion so much," Weise said. "This is is my s...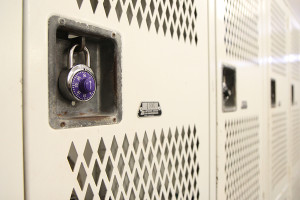 Libby Moeller, feature writer

November 22, 2013
For the average person who is not financially savvy, the topic of district budgeting and financing becomes an unquestionably tricky one. The inner workings of the budgeting process result in many questions from members of the community. For the past two years students and parents have questioned the lack of renov...