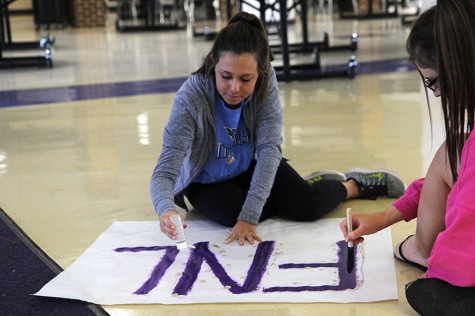 Emily Grossnicklaus, News writer

September 25, 2014
The lights are glaring, the crowd is roaring and the Wildcats storm the field, adrenaline pumping. This Friday night, Sept. 26, EHS is hosting an event providing disabled children the opportunity to feel what the football players feel every Friday night.  "Kids with disabilities or special needs come and experienc...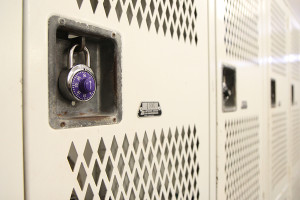 Libby Moeller, feature writer

November 22, 2013
For the average person who is not financially savvy, the topic of district budgeting and financing becomes an unquestionably tricky one. The inner workings of the budgeting process result in many questions from members of the community. For the past two years students and parents have questioned the lack of renov...