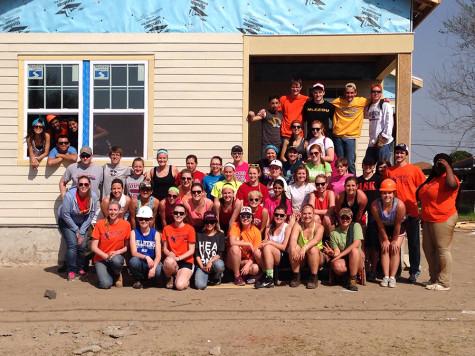 Monika Nayak, editor-in-chief

March 25, 2014
Friday, March 14 Forty-nine students from EHS, LHS and RSHS took off on a ten-hour journey to New Orleans at 5:30 a.m. Seniors--inspired to use Spring Break to help a cause--signed up for the Habitat for Humanity senior trip, an annual tradition that began in 2007. Sleep deprived from a Thursday night filled with packi...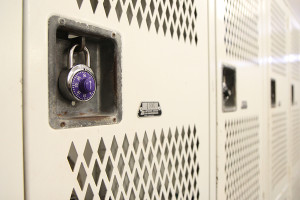 Libby Moeller, feature writer

November 22, 2013
For the average person who is not financially savvy, the topic of district budgeting and financing becomes an unquestionably tricky one. The inner workings of the budgeting process result in many questions from members of the community. For the past two years students and parents have questioned the lack of renov...