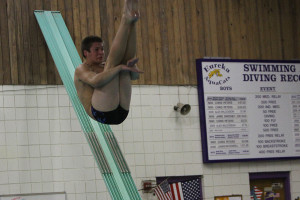 Forrest Nettles, online community manager

November 18, 2013
Orchestra Concert: The Orchestra will be having their Winter Concert at 7:00 p.m. in the large theatre Tuesday, Nov. 19. State Finishes: Congratulations to the Boys Varsity Soccer Team on a great finish to their season making it to the state quarterfinal. Also we would like to recognize the Bo...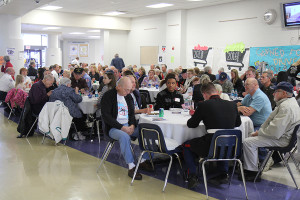 Katie Rippe, photo editor

November 14, 2013
Past and present military members and their families came to EHS to celebrate Veteran's Day, Nov. 14. Visiting veterans were honored with a program in the small theater, followed by a complementary lunch. Patriotic music from the orchestra and band accompanied their meal. Thank you on behalf of the entire...