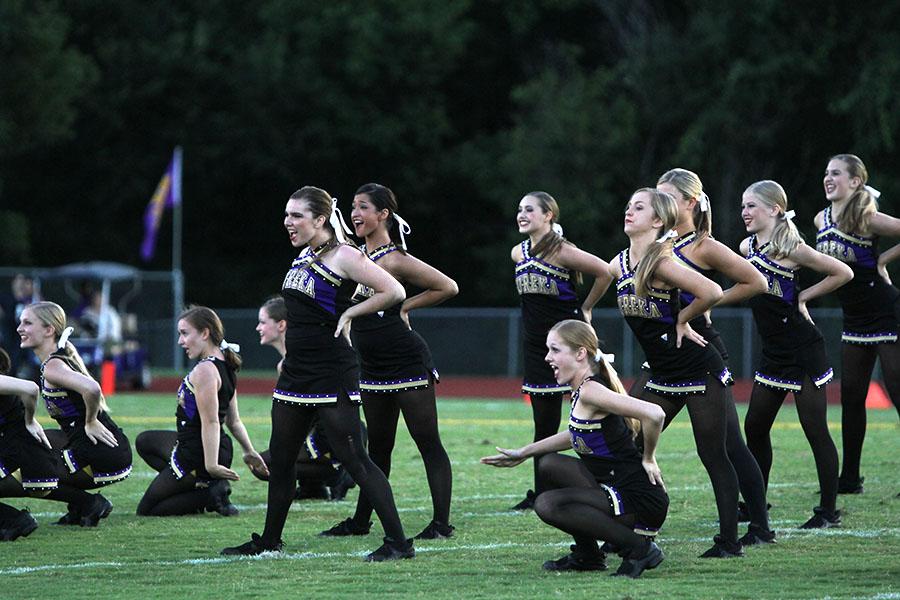 Emily Benton, Eurekana editor-in-chief
In our thoughts and prayers
September 30, 2014
The EHS-hub staff would like to extend our condolences to the family and friends of Natalie Timm (12).
Alex Powell (@alexpowe11), Class of 2013, invites the community to please share how Natalie's glow brightened your life by tweeting your favorite picture or memory with her and #NatsGlow.
A candlelight vigil will take place in the EHS parking lot tomorrow, Oct. 1, at 7:oo p.m.