Everything you need to know about the Ukrainian-Russian Conflict
Who: Russia (President Vladimir Putin), Ukraine (President Volodymyr Zelenskyy)
What: Putin has been building up military forces along the Ukrainian border for months, then invaded eastern Ukraine and has raged into a war
When: February 24, 2022
Where: Europe, Eurasia
Why: Long history of conflict due to Ukraine declaring independence and rejoining the Soviet Union, Putin wanted to take over the Ukrainian government and unite it with Russia
How: Military action including attacks on Eastern Seaports, aligning themselves with Russian backed separatists, and surrounding Ukraine's capital Kyiv
Impact on Ukraine: Major devastation and destruction, major civilian casualties and refugees
Impact on Russia: Sanctions from the United States, European Union and G7, Russian propaganda affecting citizens, setbacks at Ukraine's border for the Russian military
Impact on the US: Due to the sanctions, prices have skyrocketed for everyday items such as oil and increasing food prices
Future Impacts: Increasing risk of a wider European conflict, tougher sanctions on Russia, attempts to get justice for Russia's war crimes
NATO Alliance: Has sent military forces ready for combat and established battlegrounds in eastern and southeastern Europe, providing huge amounts of equipment and weapons to Ukraine, has not established a no-fly zone requested by President Volodymyr Zelenskyy due to fear of direct combat with Russia turning into a regional war and potentially World War III
Casualties: 2,685
Number of Refugees: over 4.1 million
Ways to stay informed:
Russia Ukraine War News LIVE UPDATES
Global Conflict Tracker – Conflict in Ukraine
Why has Russia invaded Ukraine?
Ways to help Ukraine:
UNICEF – provides education, safe drinking water, nutrition, sanitation and protection for children and their families in the Ukraine conflict
Doctors Without Borders – works with local volunteers, national health care professionals and organizations to provide health care facilities for those in Ukraine or fleeing
Voices of Children – a Ukrainian organization that provides psychological/trauma aid to children affected by the conflict
All organizations were found in this article as well as many more organizations to choose from and donate to.
NOTE: All information in this article was last updated on April 7, 2022.
Leave a Comment
About the Contributor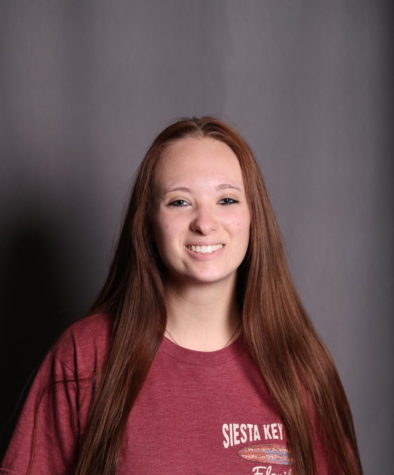 Madison Heep, news editor
Madison Heep is a senior and this is her third year on staff. Her favorite part of being on staff is providing accurate information for people to read...