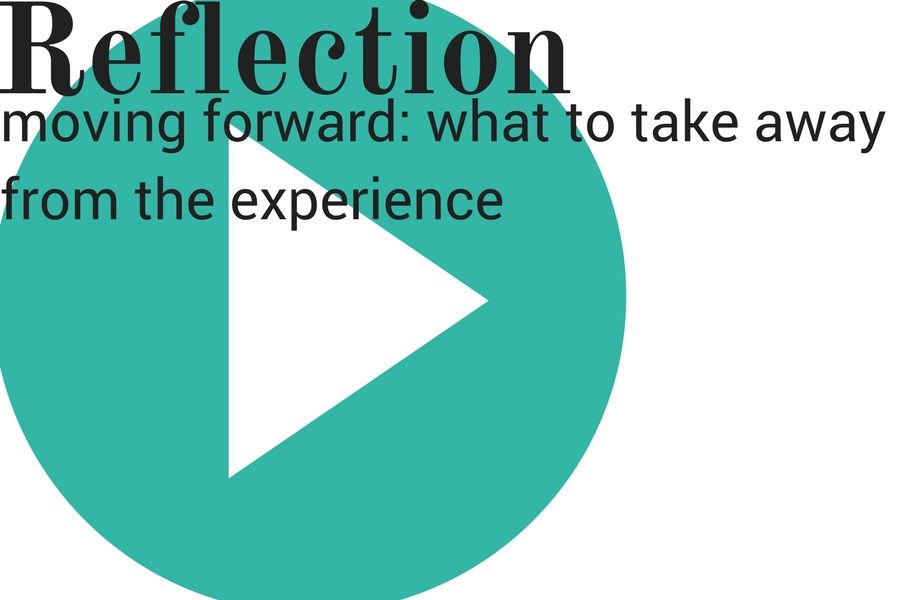 Reflection
This project was a lot more frustrating than I had originally anticipated.
It is easy to find a vision but much more difficult to carry it out, especially when restricted to a small budget.
Sizing is a big deal when thrifting since clothing sizes aren't universal and gently-used clothes can be stretched or shrunk a bit.
Thrifting is a great option for saving money, but it is hard to do it for someone else, especially when they aren't with you.
One of the biggest elements of an outfit is accessories, like the sunglasses I got for Sarah. I also had Sarah wear belts with both of the outfits that I photographed, which was a simple way of adding depth to the look.
Overall, I was satisfied with the results of the experiment. The photos were very similar to the Danielle Carolan photos that inspired the style hijack.
This experiment was a long process, but it demonstrated all of the moving parts that go into dressing, especially when dressing in a specific style with a small budget.
Utilizing several resources like thrifting, facebook sellers, Instagram, and Polyvore to name a few, Sarah and I were able to recreate Danielle Carolan's style, which was something that we both thought would be fun and interesting.