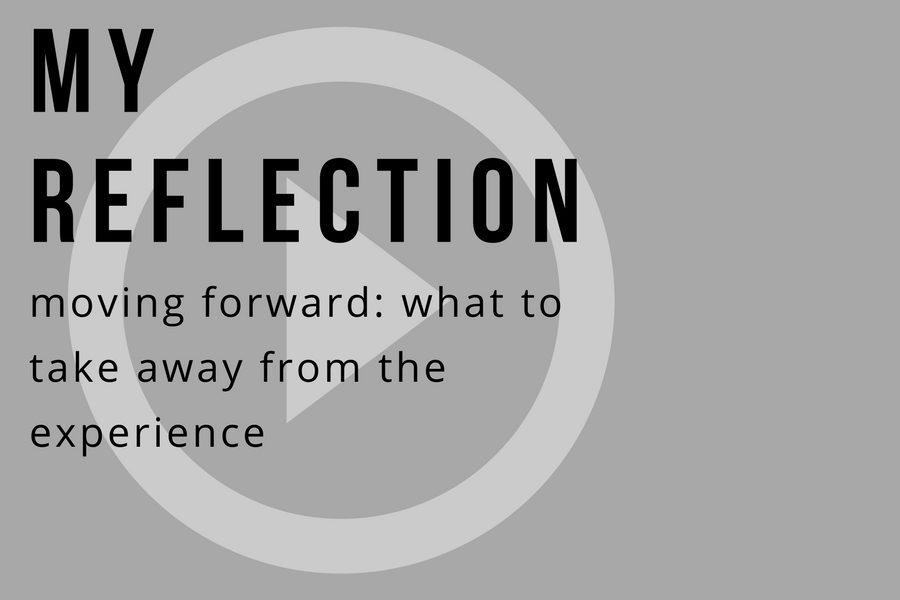 Stylist's reflection
Overall, I was impressed by the impact of the changes especially since they were relatively small.
However, when we combined all of the elements of the style hijack, it didn't seem to change his appearance in a major way. Part of the reason for this was that we did things that were meant not to change Josh's style, but to help him refine it and allow it to flourish in the future.
While the results of this hijack aren't particularly exciting at the moment–especially the changes that we made to his hairstyle, we put him on the track to reaching his presentation goals in the near future.
I will follow up with this story later in the year to see how this style hijack and the changes that we made result in the long term.