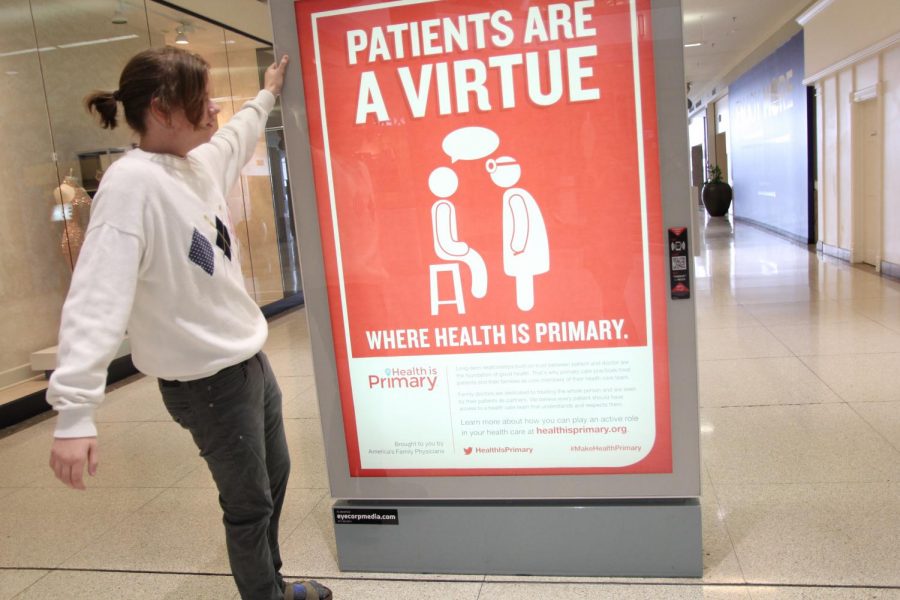 Process and adjustments
Margherita is in the process of growing out his hair but had a fair amount of stray ends with an excess of hair in the back. We decided to get his hair trimmed so that it would lend itself to a more flattering style once it has grown out.
We went to Men's Hair Saloon in Wildwood to get his hair done and ended up only cutting off about an inch on the back. While this was a small and barely-noticeable change, it altered the overall texture of his hair and will change the shape of his hair when it has grown.
We also wanted to bring out the waviness of Josh's hair, and his hair stylist told us to buy hair products designed curly hair. We went to Walgreens and bought Garnier Fructis Triple Nutrition Curl Shampoo and Conditioner. These products are designed to moisturize and define curly and wavy hair without weighing down hair.
For the clothing aspect of the hijack, we went to Plato's Closet and Savers and found two sweaters. One of the sweaters was a gray Tommy Hilfiger sweatshirt, and the other was a knit cotton sweater with embroidery on it. I also found a black and white Nike windbreaker at Avalon Exchange, but we didn't end up using it in our final photo shoot.