2022's Top Spring Reads
The spring season is a great time to dive into a new book. The Bugle has compiled a list spanning various genres, perfect for spring reads.
The Lake House by Kate Morton (Historical fiction/mystery)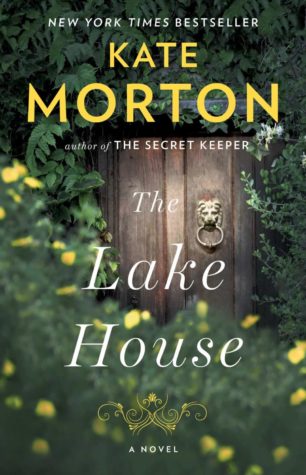 In 1933 at the Edevane family's picturesque estate in Cornwall, England, a midsummer night's party quickly deteriorates into chaos when young Theo Edevane vanishes without a trace, tearing the family apart. Decades later, detective Sadie Sparrow is determined to unravel the events that led to Theo's disappearance, intertwining the stories of Sadie and Theo's sister, Alice, and unraveling the shocking events surrounding the estate in Cornwall.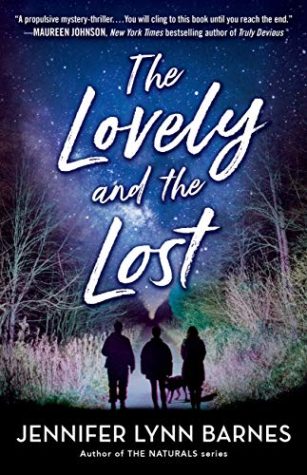 The Lovely and The Lost by Jennifer Lynn Barnes (Mystery/thriller)
Protagonist Kira Bennett's earliest memories of living alone in the woods before she was rescued by Cady Bennett and her team of search and rescue dogs drive her to uncover the obscure details behind the team's newest case in the Sierra Glades National Park–a girl has gone missing without a trace. As the case escalates, shocking revelations uncover family secrets, forcing Kira to question everything she's struggled to accept regarding her unknown past.
Atomic Habits by James Clear (Self-improvement)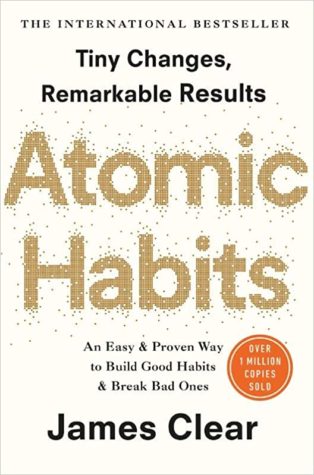 Expert on habit formation James Clear offers a bestselling, comprehensive model following tiny changes that lead to remarkable results in goal-setting. Clear inspires and entertains readers with stories of Olympic athletes, life-saving physicians, and world business leaders whose success derives from dedication to small habits, inspiring readers to reach long-term success.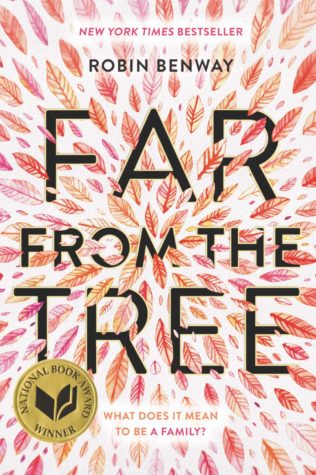 Far From The Tree by Robin Benway (YA fiction)
Protagonist Grace's discovery that she is actually a middle child motivates her to embark on a journey to find her siblings. Spunky, energetic Maya is eager to form ties with Grace, but as her adopted family's secrets come to light, she is forced to question where exactly she belongs. Stoic, introverted Jaoquin's experiences in the foster system have destroyed his trust in family lies, leading to complications in the connections with his two newfound sisters. This moving novel explores the strength of family in times of difficulty.
Leave a Comment