Football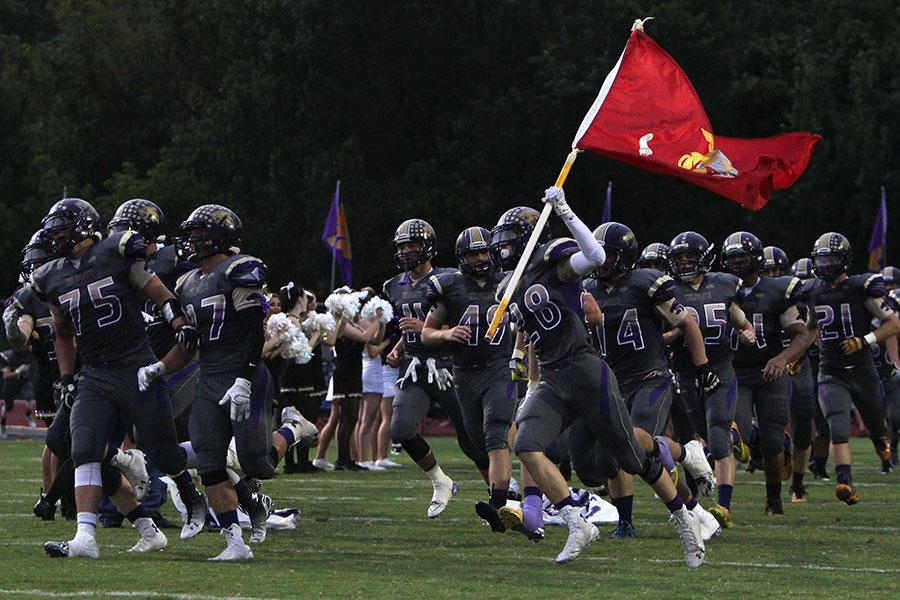 From the fourth to the eighth game of the year the Wildcats outscored their opponents 192-7.
Brett Geisz, quarterback, totaled 1285 passing yards and 785 rushing yards to compliment his 24

total

touchdowns.
The squad won the conference title for the second year in a row. This was the first time the Wildcats accomplished this feat in the team's illustrious history.
Leave a Comment