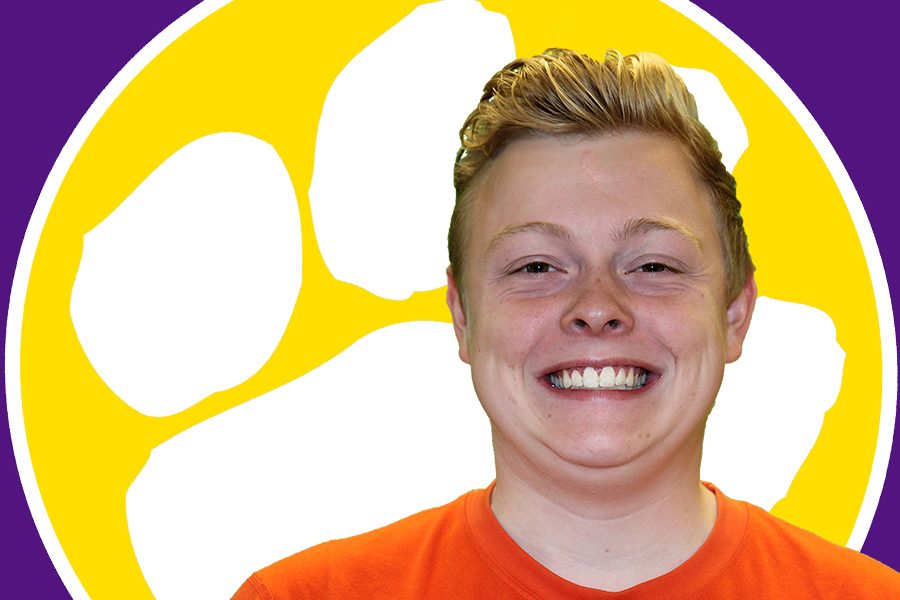 This is Quincy's first semester on the EHS hub staff. He is a news reporter. Quincy's hobbies include playing sports, hanging out with his friends, and watching movies. He plays on boys Varsity volleyball and is the Head Music Chair on Prom Committee.
A fun fact about Quincy is that he travels to Disney World every year with his grandparents and his sister. He would like to tell everyone in the world to be themselves, no matter what.There is nothing more important than truly embracing who you are.
Quincy's dream job would be to become a film critic because he likes to review movies and wants to be paid for it.
Quincy White, EHS-hub staff