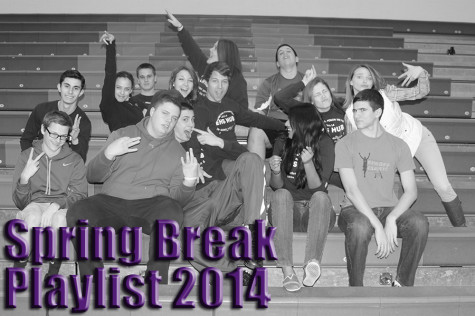 Monika Nayak, editor-in-chief

March 13, 2014
Whether Spring Break plans include lounging on the beach, an adventurous family vacation or relaxing at home, music is always an essential way to appreciate some time away from school. Each member of the EHS-hub staff has chosen a song to share on this playlist. Whether a featured song is an old favorite...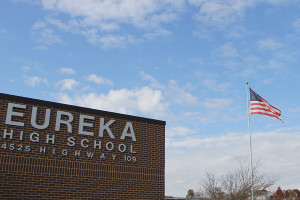 Forrest Nettles, Online Community Manager

November 11, 2013
1. Canned Food Drive:  This is the last week of the Canned Food Drive. Cans will be collected and go to food banks across the area every morning in the commons at 7:30 a.m. until Nov. 15. 2. Cross Country State: Congratulations to the Boys and Girls Cross Country teams on their 10th and 4th place finis...