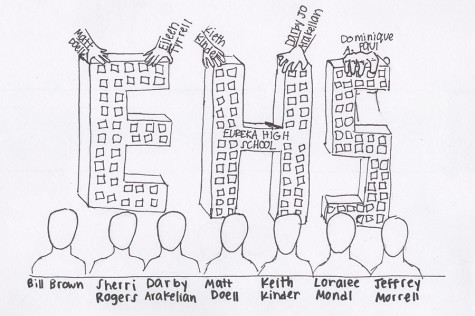 Monika Nayak, editor-in-chief, Rachel Trujillo, online editor, and Lizzie Darrow, writer

April 2, 2014
Five candidates are running for three Board of Education director positions during the election, April 8. Mrs. Darby Arakelian, Mr. Matt Doell and Dr. Keith Kinder are running for reelection, and Mrs. Dominique' Paul and Mrs. Eileen Tyrell are running for their first term.  Current BOE directors incl...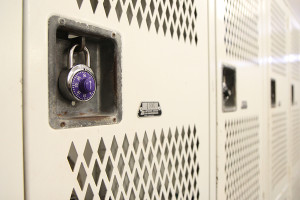 Libby Moeller, feature writer

November 22, 2013
For the average person who is not financially savvy, the topic of district budgeting and financing becomes an unquestionably tricky one. The inner workings of the budgeting process result in many questions from members of the community. For the past two years students and parents have questioned the lack of renov...