2014 Board of Education candidate profiles
Five candidates are running for three Board of Education director positions during the election, April 8. Mrs. Darby Arakelian, Mr. Matt Doell and Dr. Keith Kinder are running for reelection, and Mrs. Dominique' Paul and Mrs. Eileen Tyrell are running for their first term. 
Current BOE directors include Mr. Bill Brown, Mrs. Sherri Rogers, Mrs. Loralee Mondl and Mr. Jeffrey Morrell.
The BOE is the governing body for RSD, so action is taken after a majority vote. BOE meetings take place every first and third Thursday of the month at 7:00 p.m. at Crestview Middle School and are open to the public.
The EHS-hub staff chose to profile each of the five candidates in a two-step interview process. Each candidate completed a preliminary 13-question survey, and one of three staff members conducted a face-to-face interview, March 11-13.
The commentary from the survey and interview have been compiled into each profile for candidate perspectives.
Each profile has been broken down into the five categories the EHS-hub staff deemed most pressing. Each bolded term may be clicked for each candidate's view on the specific category:
Click on the name next to the picture of each candidate and view each BOE candidate's profile to make an informed decision before voting.
Within the profiles, candidates referred to events in RSD history. Read below for a brief background on each issue:
Proposition S: A $38.4 million no tax-rate increase Bond Issue was proposed on a ballot, April 2, 2013. Prop S supported implementations for safety measures, technological updates and repairs/renovations for RSD buildings. The proposition did not pass.
State Audit: Mr. Tom Schweich, Missouri Auditor, issued a 2011-2012 compliance audit on RSD, February 2013. In response, Mr. Bill Brown, BOE president, assured the public that an action plan was put together by Mr. Tim Rooney, Chief Financial and Legislator Officer, and district attorneys.
Superintendent Bruce Borchers' resignation: Dr. Borchers officially resigned as RSD superintendent, April 18, 2013. The BOE accepted the early termination of his contract when Dr. Borchers accepted an Oak Ridge School District superintendent position in Tennessee. Dr. Borcher's contract was meant to go through the 2015-2016 school year. Dr. Terry Adams stepped in as interim superintendent while the district conducted a nation-wide search during the 2013-14 school. That search resulted in the hiring of Dr. Eric Knost, current Mehlville School District Superintendent, who is set to begin, July 1.
The winners of the election will be inducted to the BOE as a result of the April 8 ballot at a BOE meeting, April 10.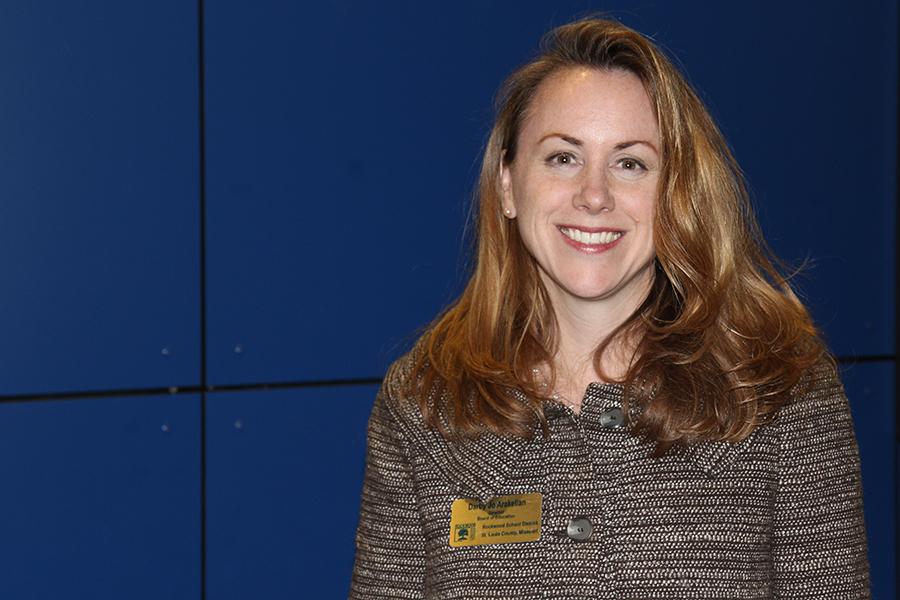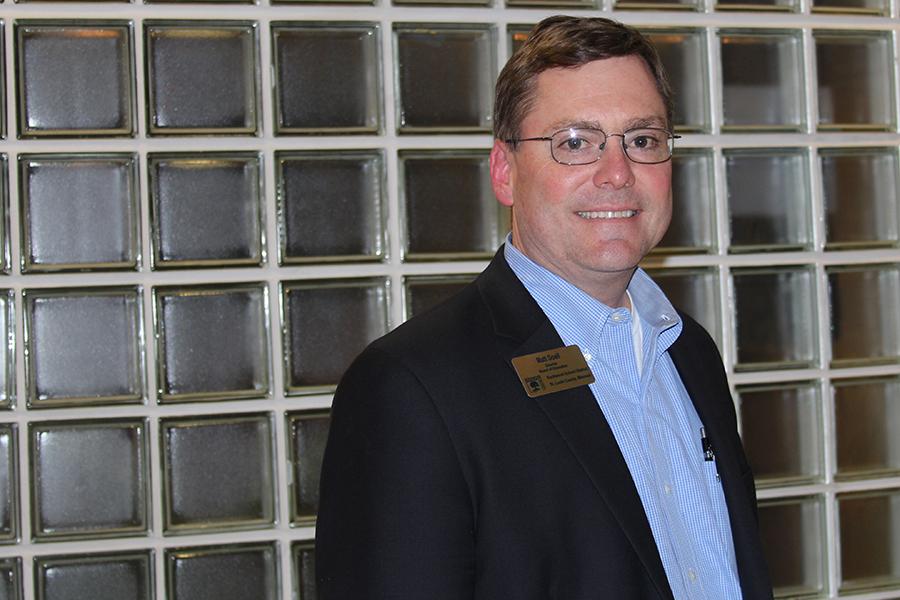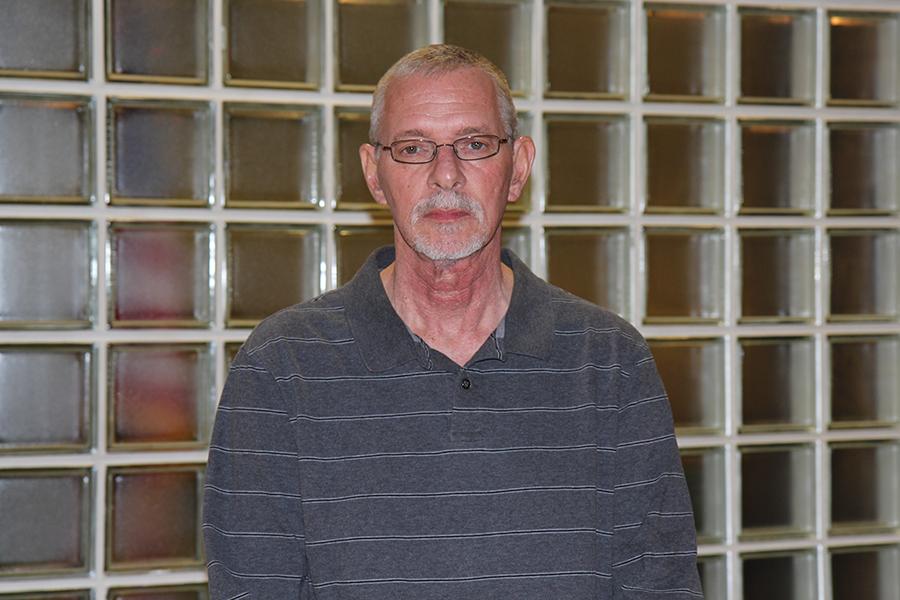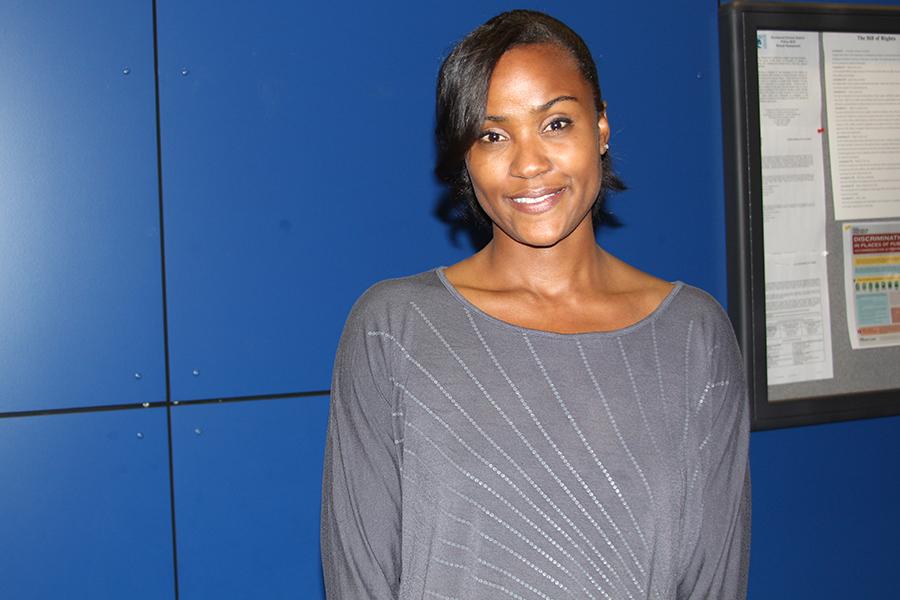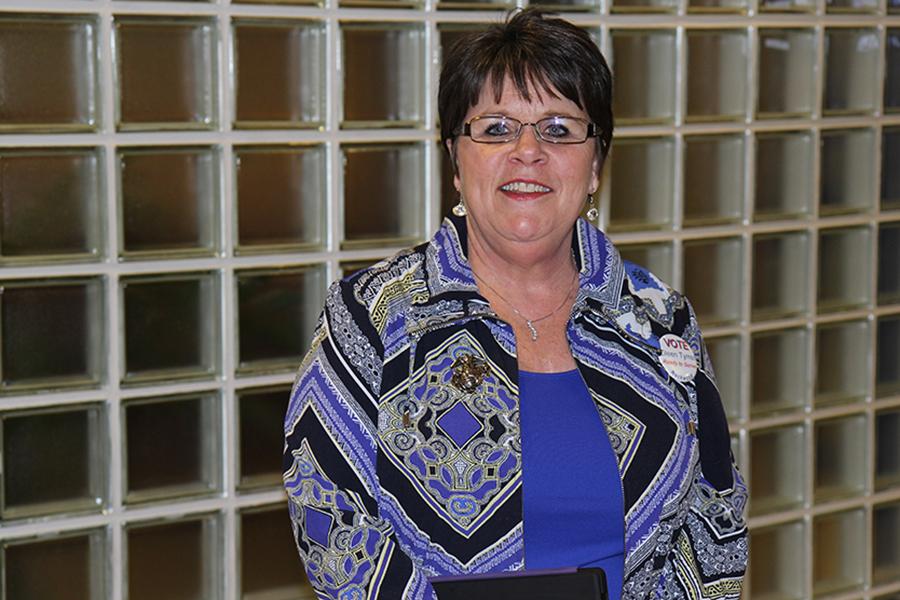 Leave a Comment