A shot in the dark
Contrary to popular belief, there has not been 18 school shootings since Jan. 1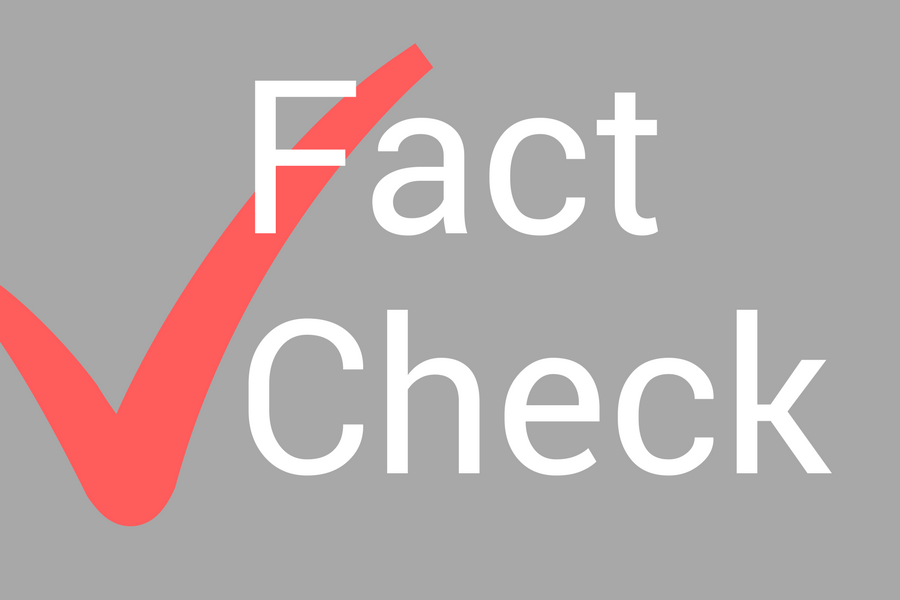 April 30 update: The timeline has been updated to show school shootings that have occurred since the original publishing date
Following the Marjory Stoneman Douglas High School shooting, Feb. 14, during which gunman Nikolas Crus shot and killed 17 people, Everytown for Gun Safety, a nonprofit that works to end gun violence, tweeted that there had been 18 school shootings since Jan. 1. The statistic was picked up by Sen. Bernie Sanders, political analyst Jeff Greenfield and nine reputable news sources including Time and the BBC; however this statement is misleading.
Everytown's 18 incidents included every situation where a firearm was on campus. the organization included every instance where a gun was fired on campus, whether someone was struck, killed, injured or not. According to the EHS-hub's count, there have been 15 school shootings where a shooter struck, injured or killed at least one person on campus since Jan. 1: Zero at primary schools, nine secondary schools and six post-secondary schools.
The following timeline displays each of the school shootings in 2018.
There have been international protests following the shooting such as the Student Walkout, March 14 and the upcoming March for Our Lives, March 24.
Leave a Comment
About the Contributor
Ethan Fine, Editor-in-Chief
This is Ethan's seventh semester on the News Production staff. In his free time, he enjoys taking photos, going to concerts and hanging out with his friends....