Junior ACT Testing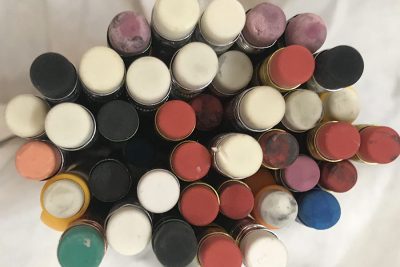 All juniors will take the ACT at Eureka High School, Tuesday, April 2. Students are to report directly to Gym A at 8:00 a.m. for check-in. Students will eat lunch around 12:30 once testing is complete. Following lunch, students will attend classes beginning at 5th hour and continue on as a normal B day schedule.
Students will not be allowed to attend a zero-hour class, meeting or practice before the ACT.
Students must bring a photo ID, two #2 pencils, as mechanical pencils are not permitted, an approved calculator and a snack or drink for the break.
Smart watches, cell phones or reading materials will not be allowed into the testing room.
Good luck to all of the juniors testing!
Leave a Comment