Sophomore practice A.C.T.
All sophomores and reclassified freshmen should report to Gym A by 9:46 a.m., Monday, Sept. 25.
Students should come with two #2 pencils, a scientific calculator and snacks.
GYM A and its atrium area are restricted access areas all day and will be locked to incoming traffic after 10:00 am. No one is allowed in the GYM atrium area during testing.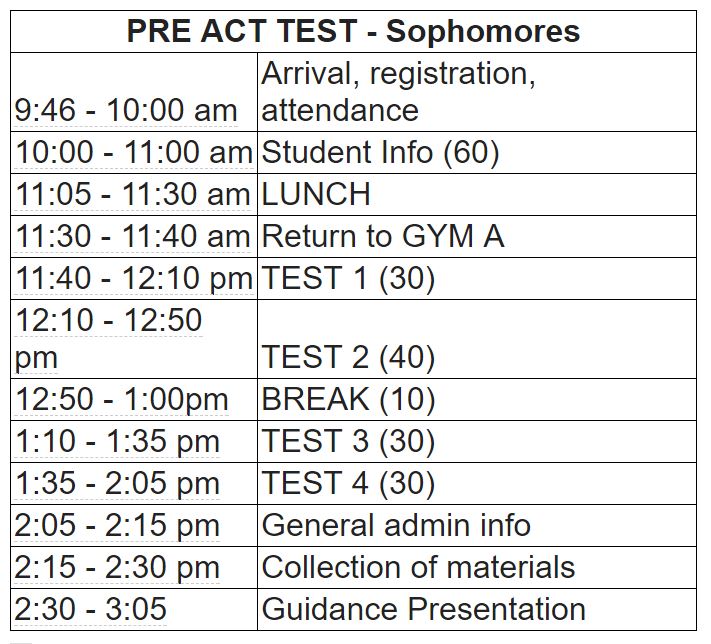 Leave a Comment
About the Contributor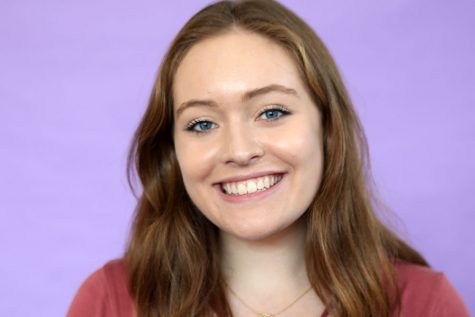 Sarah Myers, EBN and Eurekana editor-in-chief
Myers serves as the editor-in-chief of two staffs: EHS-hub Broadcast News and Eurekana yearbook. She has been on staff since first semester her sophomore...