Media Now 2016: Newly popped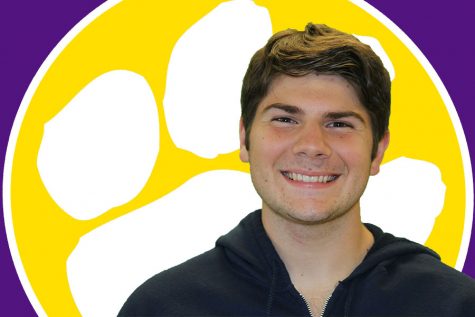 More videos from Nick Weaver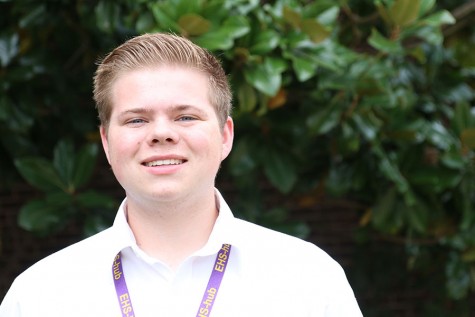 More videos from Ryan Bircher
Staff members Nick Weaver and Ryan Bircher have worked together at Media Now STL camp to create better looking video stories. Watch this video to see what they have been working on.
About the Videographers
Nick Weaver, Eureka Broadcast News editor-in-chief
This is Nick's third semester on the EHS hub staff. He is the Digital Media Editor-in-chief. You can follow him on twitter @nweaverEHS_hub.

He enjoys...
Ryan Bircher, Resource Editor- DMP EHS-hub Eurekana
This is Ryan's second year on staff. You can follow him on twitter @rbircherEHS_hub. Ryan has worked at Walmart for 2 years. His favorite food is chicken...