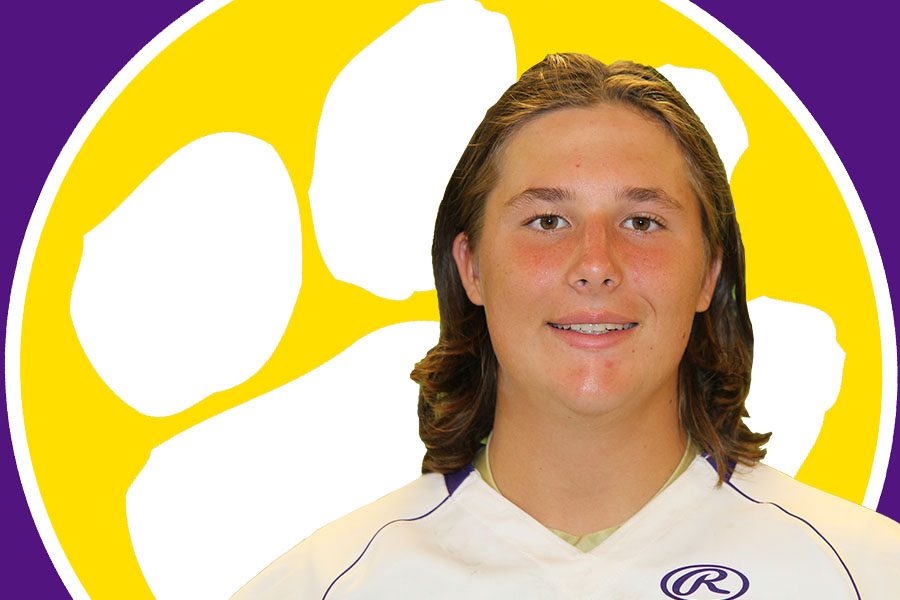 This is Hunter's second semester on the EHS hub staff. His position on staff is covering sports and managing Sports Center.
You can follow him on Twitter @hmulhoEHS_hub. His hobbies include playing baseball and football.
A fun fact about Hunter is that he and his friends run a sports opinion and fantasy website. A question he wants to ask the world is "How can we stop racism?" Hunter's dream job would be to play professional sports.
Hunter Mulholland, EHS-hub Sports Center manager
Oct 23, 2017

Gun violence, Gold Star families and tropical storms

(Story)

Sep 19, 2017

Sept. 12-18: Aquitted monuments and a never-ending war

(Story)

Nov 17, 2016
Sep 30, 2016

Know/inform/care

(Story/Media)

Aug 19, 2016