Wildcat chat: Testing time before break
How has having so many tests crammed in before break made you feel?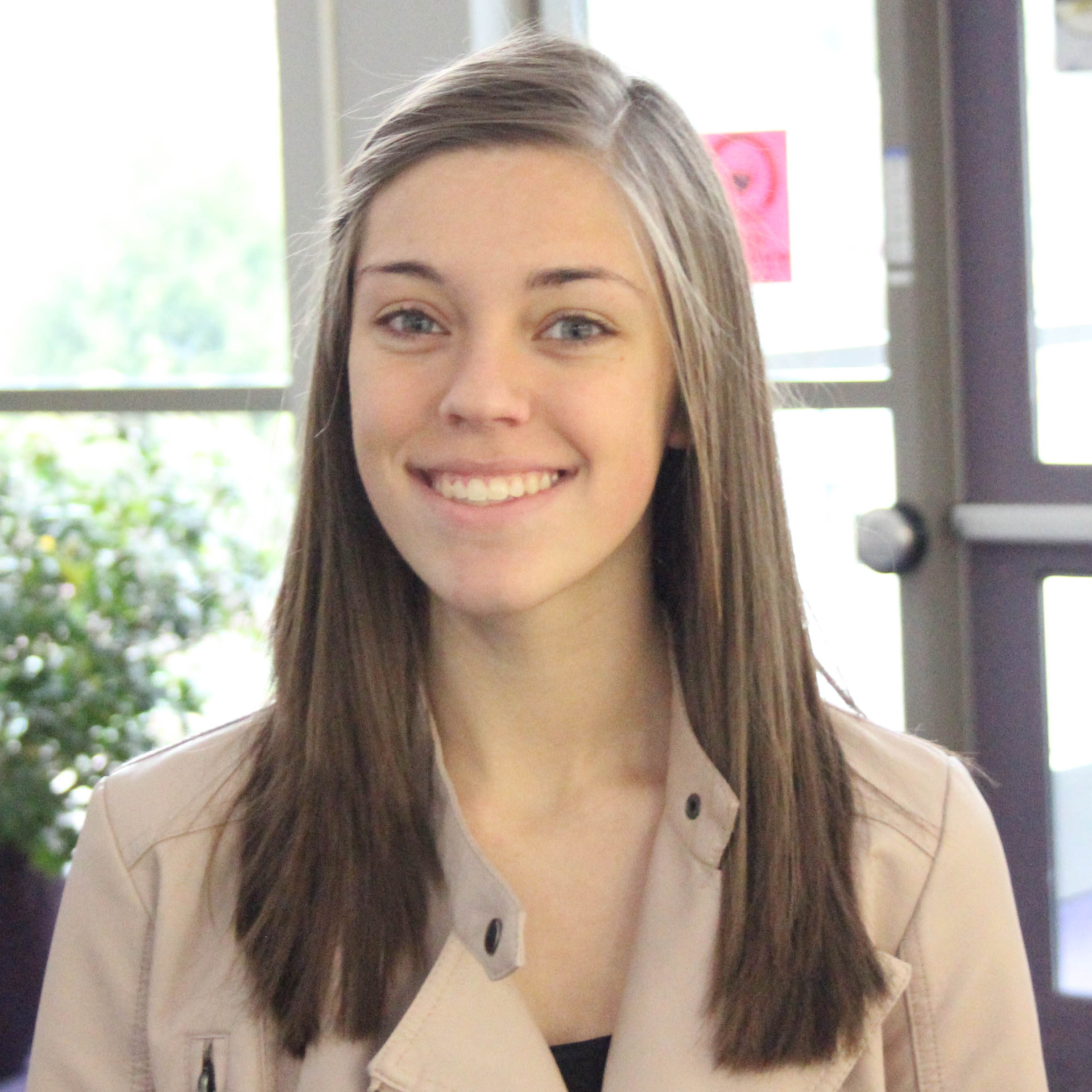 "I had a lot of tests on Friday, [Nov. 22]," Kristyn Morse (11) said. "I had a test in Sociology, French IV, AP Language Arts and Human Anatomy. Having them all on the same day made me feel anxious."
"I had a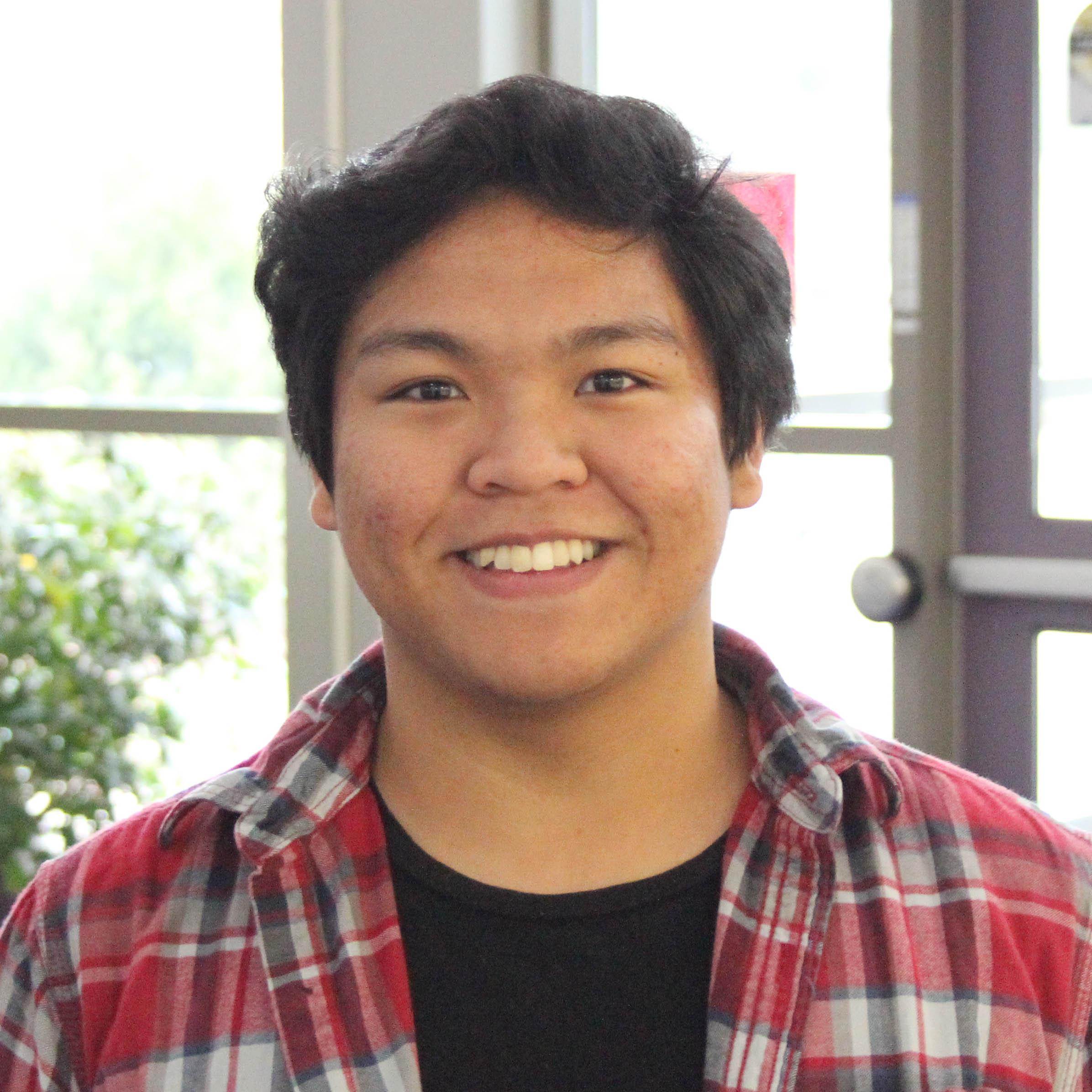 test in Psychology, Pre-Calculus and Senior Literature," Josh Ocuaman (12) said. "Having so many tests is stressful just because I feel like the teachers could have spread out the tests more. I guess it makes sense since the break is coming up, the teachers are doing it for our benefit."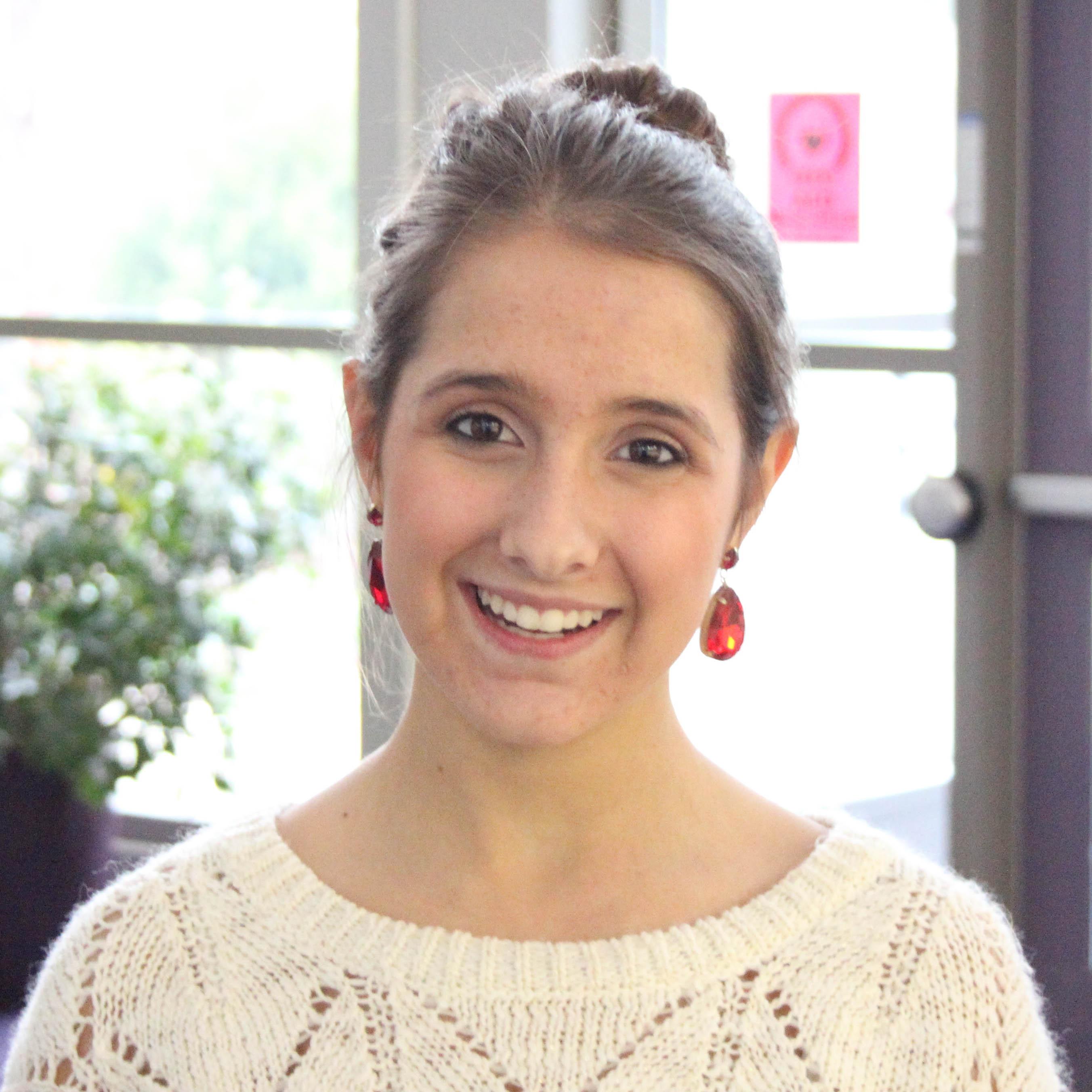 "I had a test in Human Anatomy, a test in AP Phsycology and a test in Spanish III," Danielle Otto (11) said. "I was kind of nervous about my tests because I had to take all four before break. Studying and preparing for all of them was hard."
"I have had a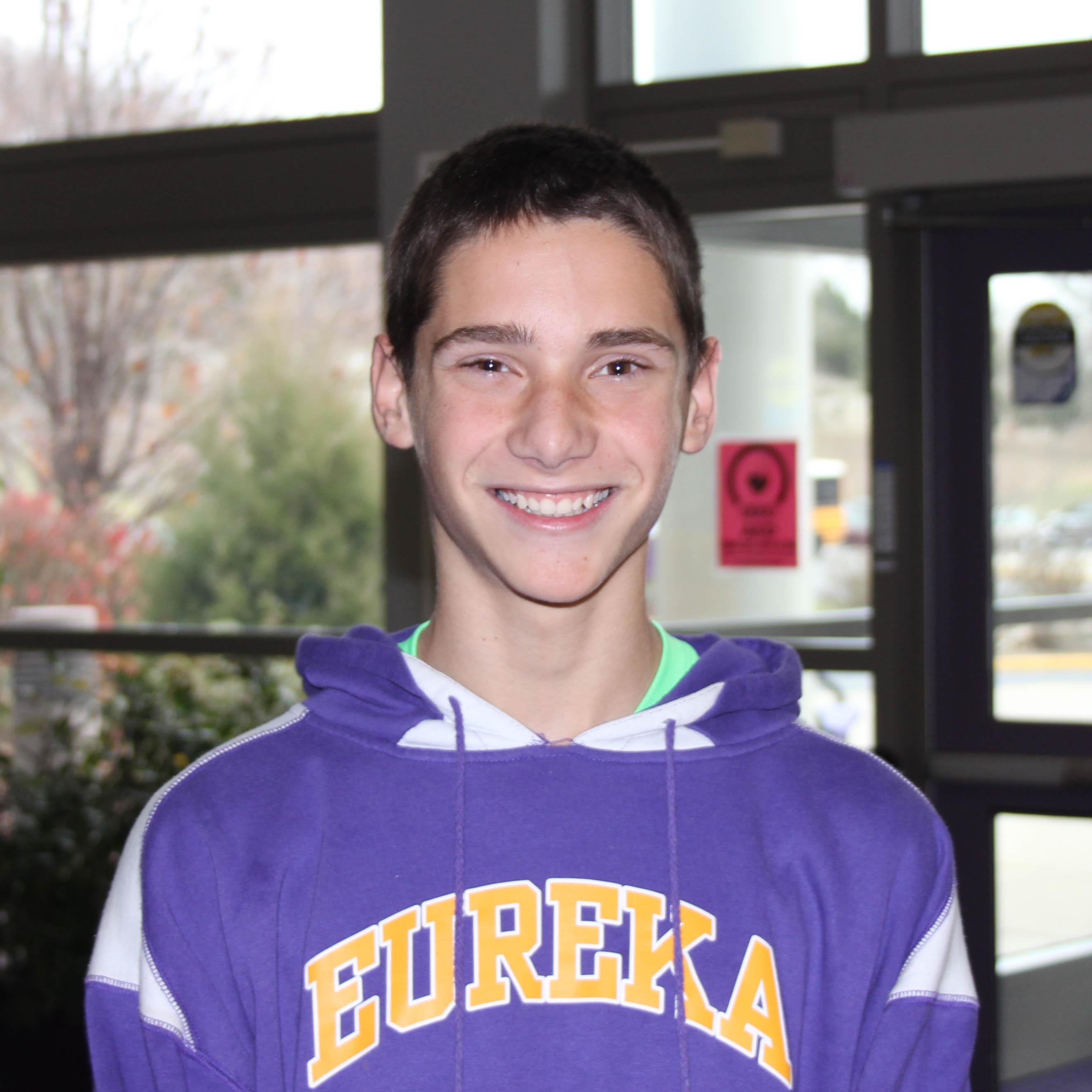 lot of tests this week," Ian Rust (9) said. "I had one in Honors US History, Honors Biology and Spanish. I don't feel good about it. I feel unprepared having them all within a couple of days."
"I h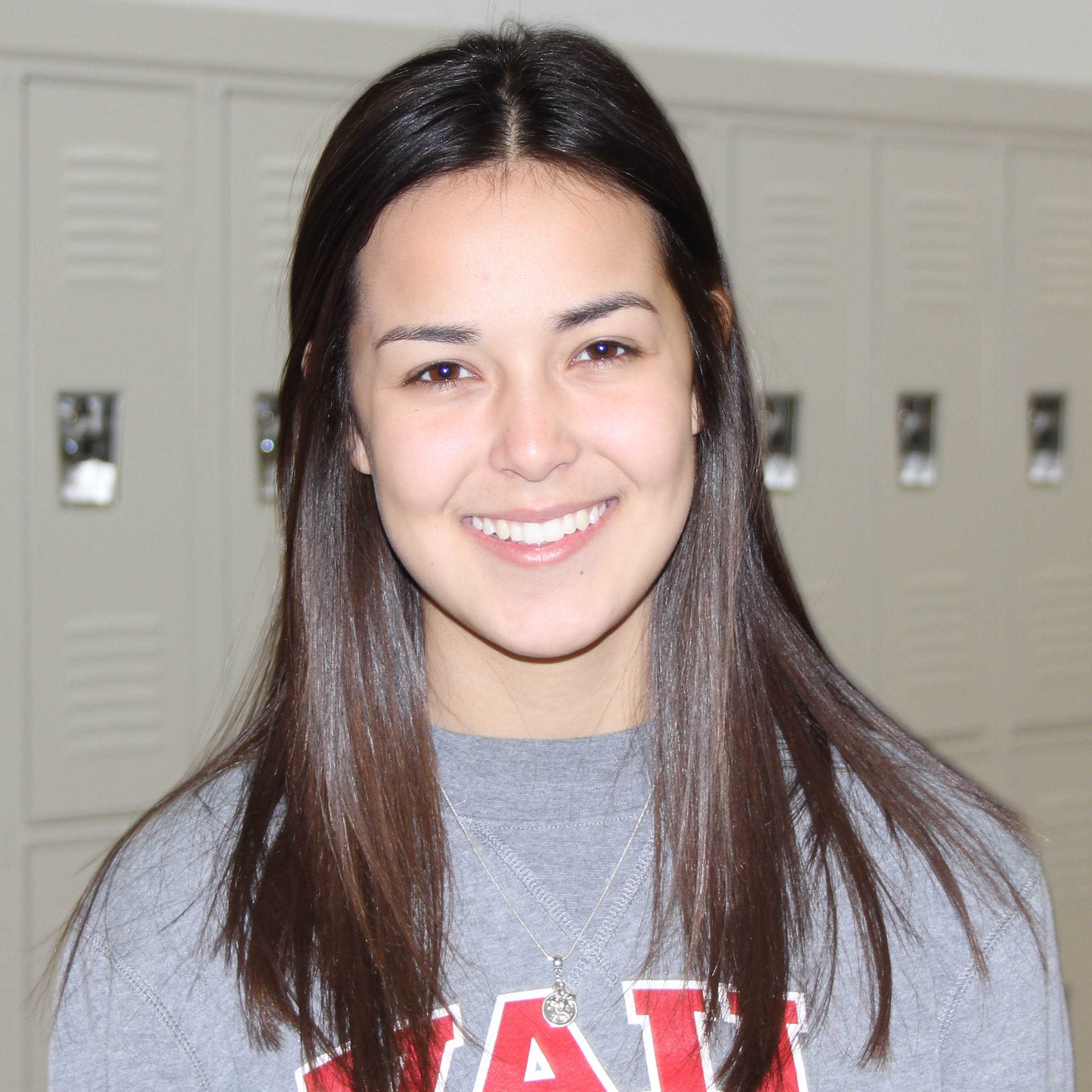 ave had a lot of tests actually, one in AP European History, Algebra II, Chemistry and Aerobics," Madison Stemmler (10) said. "I've been overwhelmed because taking so many tests is a lot of effort, and finals are coming up, and ALAR/P presentations are this week and next week. There's a lot going on."
Leave a Comment
About the Contributor
Tiffany Skaggs, Feature writer
Tiffany is entering her second year on the EHS-hub staff and is serving in the position of feature editor for the 2014-2015 school year. Tiffany's likes...