Opinions: Hindsight: In hindsight…
They were always my second family.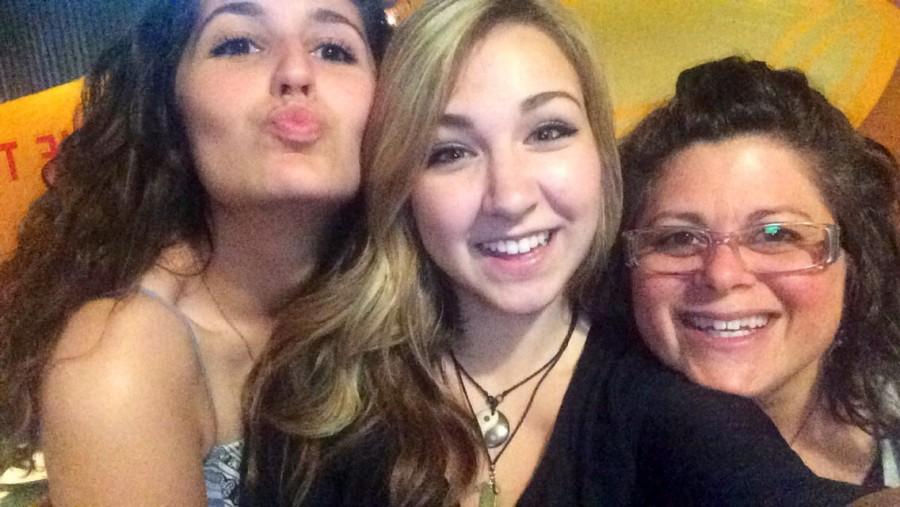 Every year brings about new journeys, opportunities and chances. This new school year I will no longer be writing for the Hub.
A semester in Journalism, Writing and Reporting and two years on the Hub staff, yet here I am writing my final column.
I have to say that I'm almost mourning, but at the same time, I'm ecstatic that I got to spend so much of my high school career in room 704.
With every class I take, I learn something new.
I learned how to find the volume of a circle in Geometry. I learned how to write a six page research paper in Language Arts. I learned that there's more to taking a good picture than just pointing a camera in Photography.
But News Production taught me more than fundamentals.
It taught me that I have to work my ass off to achieve my goals. It taught me that writer's block is more serious of an issue than you may think. It taught me that not everything is going to go my way all of the time, and that's okay. It taught me that sometimes, I'm not going to be fully appreciated for what I do.
But most importantly, it taught me how to become a writer.
I never realized how much words could make someone feel happy or sad, think about how society is so screwed up, and even change the way the world looks at things like the legalization of marijuana or gay marriage.
Every column I've written was intended to grab each and every one of you. The words should have captured your mind and maybe even opened your eyes a little. At least, I hope they did.
If anything, I hope you related to them. I hope that maybe you felt inspired, maybe sad, and I really hoped you laughed.
Leaving the Hub staff was a difficult decision, but due to my academic situation and my ever growing stress levels, it was inevitable. I had suffered from on and off depression, I had failed a class, I had lost what brought me the most happiness, my horse. And all the while, I continued to write for you all. That's how much you mean to me.
I'm going to miss writing for all of you. And I'll miss my family here. But every ending is a new beginning.
I just hope my new beginning brings me as much fulfillment and happiness as the EHS-hub did.
Leave a Comment
About the Contributor
Natalie Hinds, Opinions Writer
This is Natalie's third year on staff and her second year writing opinions. Natalie likes horseback riding, country music and hanging out with friends....