Opinions: Hindsight: 3005
"One good thing about music. When it hits you. You feel no pain."–Bob Marley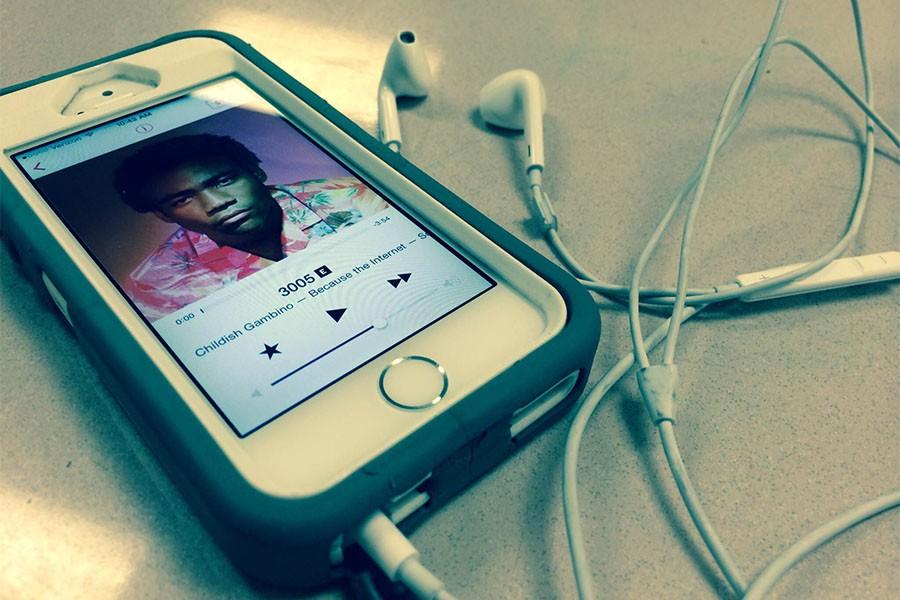 I was scrolling through the net of inter yesterday when I stumbled upon a quote that really spoke to me.
"That's one of the great things about music. You can sing a song to 85,000 people and they'll sing it back for 85,000 different reasons."–Dave Grohl
For those of you who don't know who Grohl is, he is an American musician, multi-instrumentalist, singer-songwriter and producer who is best known as the former drummer of Nirvana and the founder/front man of the band Foo Fighters.
Grohl's words got me to thinking about how important music is to not only me but society as a whole.
Remember the 2011 World Series? "Some Nights" by Fun gathered every Cardinals fan sitting in their basement, hanging out at the local bars, cheering from their seats in the stadium and allowed all of us to celebrate the winning of the 2011 World Series. The ecstatic emotion from every St. Louisan was shared through that song.
Music balances us out. Feeling sad? Listen to John Mayer. Feeling edgy? Rock out to some Avril Lavigne.
Whatever mood I'm in, I can share my feelings through music along with anyone else in that same mood.
I cannot go a day without music. I listen to it in the car, in school, at home. Everywhere.
Music helps me get through my day because there is always a song that reflects my mood.
If I'm happy, "Time of Our Lives" by Pitbull and "Thank You" by MKTO are replayed a couple of times throughout my day. If I'm feeling relaxed or something of that nature, artists like Sugar Ray and Sublime are on my playlist for that day.
Whatever my mood, music can only enhance it.
Music deserves major credit in unifying giant and diverse groups of people. Symphonies, concerts and festivals bring hundreds, if not thousands, of people together to enjoy every note sung by the lead singer and every chord plucked by the guitar player.
And back to Grohl's point, every person listening to this music has their own unique reason for loving it.
One man might love a song because it was the first thing he heard after he got to hold his newborn child in his arms. And the same song will also be loved by another man because it was his dad's favorite song to listen to before he passed away.
A couple will sing along to the same song loved by the new father and mourning man because it was the song the couple heard in their car right after they told each other "I love you" for the first time.
Every emotion extremely strong yet extremely different.
Leave a Comment
About the Contributor
Natalie Hinds, Opinions Writer
This is Natalie's third year on staff and her second year writing opinions. Natalie likes horseback riding, country music and hanging out with friends....