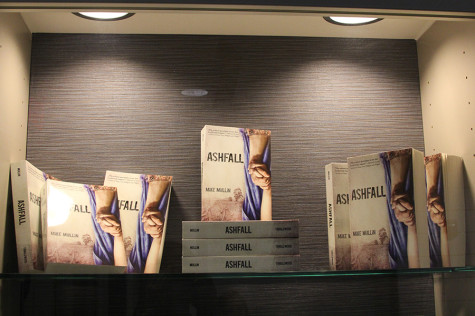 Nick Hoeflinger, digital media staff

April 14, 2014
1. Book signing: The author of Ashfall, Mr. Michael Mullin, will be visiting EHS, Wed. April 16. Books in the series are for sale in the library for $5 and $10. Mr. Mullin will also be signing books during 3rd hour. 2. Scholar Athlete/Thespian/Musician: Applications are found in the Jr/Sr Office and are due April 1...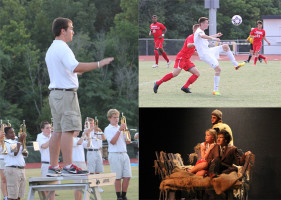 Carter Frerichs, feature writer

November 21, 2013
The Student Recognition Committee, a group of faculty led by Mr. Brad Klages, 11th grade principal, and Mrs. Jenni Highfill, World Language Department chair,  has implemented a new program to recognize upperclassmen who have shown a high level of commitment to sports, music or theater while maintainin...