A protest, Florida shooting and Bulgarian bus accident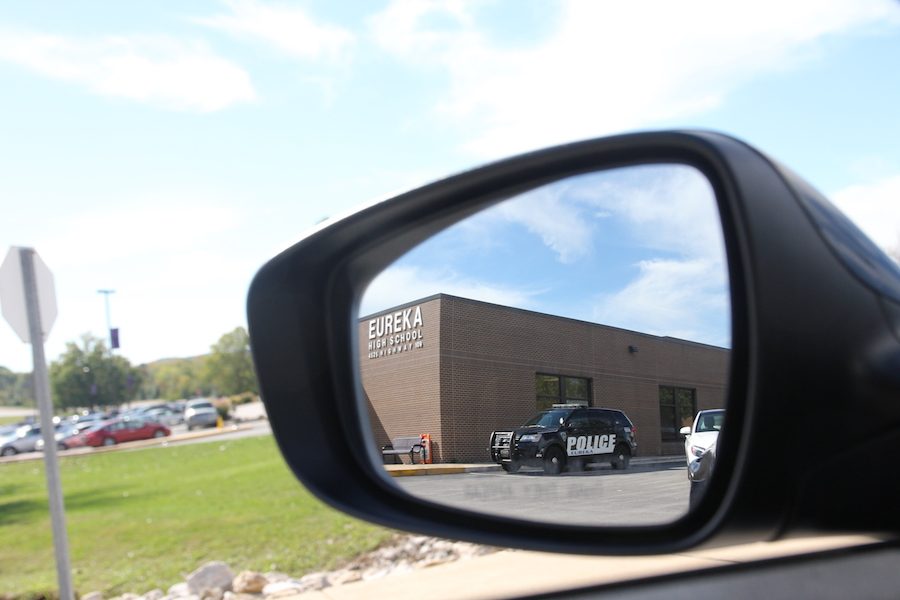 Local
Know: Protesters blocked the entrance of Boeing's St. Charles facility, Aug. 27.
Inform: A decorated school bus stood at the only entrance to the facility by 5:30 a.m. Police arrested two men for disrupting a thoroughfare. The protesters with the Earth Defense Coalition accused Boeing, particularly the St. Charles facility, of manufacturing and providing Saudi Arabia with weapons used to kill Yemenites. The protest comes one day after a Saudi airstrike killed 22 children and four women and two weeks after a Saudi airstrike struck a school bus both in Yemen.
Care: While the protest was peaceful, it did block off a road which is grounds for arrest. Still, peaceful protesting is a legal, American way to call for change. Even though the Middle East is thousands of miles away, St. Louis directly contributes to the tension there. Protesters accused Boeing's St. Charles plant of manufacturing "small bomb-kits" that Saudi Arabia used in both recent airstrikes. Corporations only a few miles from where we live are directly tied to the acts of war happening overseas.
National
Know: A gunman opened fire on a video-game tournament in a Jacksonville, Florida mall, Aug. 26.
Inform: David Katz of Baltimore, MD, 24, took the lives of two and injured at least 11 before taking his own life at a "Madden NFL 19" tournament. Nine of the injured had gunshot wounds while two received injuries fleeing the gunshots. Twitch, a video-game streaming site, broadcasted the entire shooting. Katz worked alone using a single handgun.
Care: The Jacksonville shooting comes six months after the Marjory Stoneman Douglas High School shooting plagued the state of Florida, killing 17 and injuring another 17. A gang-related shooting happened at a high school football game in Jacksonville, Aug. 24, killing one and injuring two. Two years ago, 50 died at the Orlando Pulse Nightclub massacre, injuring another 53. Gun violence seems to be concentrated in Florida and students are taking action. As the issue of gun violence creates more controversy, the activism surrounding the issue seems to increase. With 18 school shootings from Jan. 1 until the end of the school year, students around the world have taken a stand through marches, walkouts and protests.
International
Know: A tourist bus flipped over in Bulgaria, killing 16, Aug. 25.
Inform: The tourist bus collided with three other cars while going above the speed limit around a curve and in heavy rain before turning over. The bus carried 33 people headed for a monastery. Thirteen were found dead at the scene of the crash and an additional three died at a nearby hospital. The crash is the worst in Bulgaria since May 2009 when a bus accident killed 16. Prime Minister Boyko Borissov called an emergency meeting of Cabinet administrators to evaluate the crash and adjust traffic controls during the tourist season. Monday, August 27, has been declared a national day of mourning in Bulgaria.
Care: In the United States alone, more than 37,000 died as a result of automotive accidents in 2016. Motor crashes are the number one cause of death for teenagers. This being said, practicing safe driving is crucial to the safety of teens and all on the road. Knowing what to do and how to handle a car accident is a skill many lack, yet a skill all should know for the safety of all drivers and passengers.
Leave a Comment
About the Contributor
Ethan Fine, Editor-in-Chief
This is Ethan's seventh semester on the News Production staff. In his free time, he enjoys taking photos, going to concerts and hanging out with his friends....